We're excited to annouce our tailored College Preperation Strength Camp! Here we teach swimmers how to perform the main lifts seen in college: squats, cleans, pull-ups, push-ups and more. Additionally, we will be going over what to expect in college: how is the training like? What can the body expect?
Are you swimming in college after high-school?
Do you want to perfect main exercises to be ahead of other incomingFreshmen?
Are you ready to become more professional about your approach to swim faster?
Then this is the camp for you! Bring a friend and let's have a great time!
More info here, and register right here!
-Coach Deniz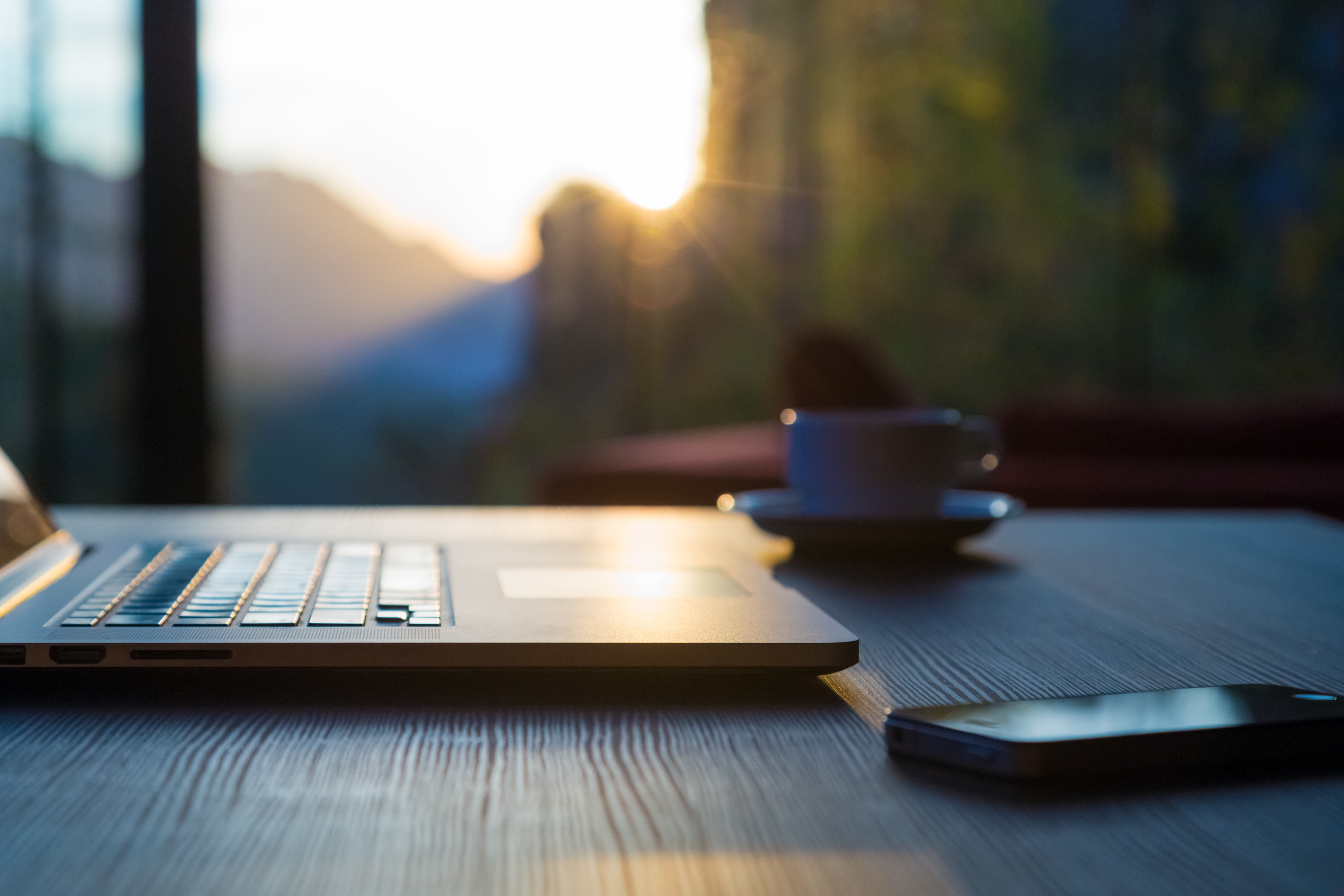 Em nenhum caso estes donos por empresas querem ficar atrás dos concorrentes, por esse motivo, ainda mais e ainda mais empresas estão se superando para salas virtuais, pois essas provaram ser este método muito mais conveniente por organizar e armazenar documentação...