Dryland Workshop &

Seminar
Are you a coach looking to mix things up to make your swimmers faster and healthier?
We

reverse engineer

our talks based on what you want to learn about the most and fixing your weaknesses.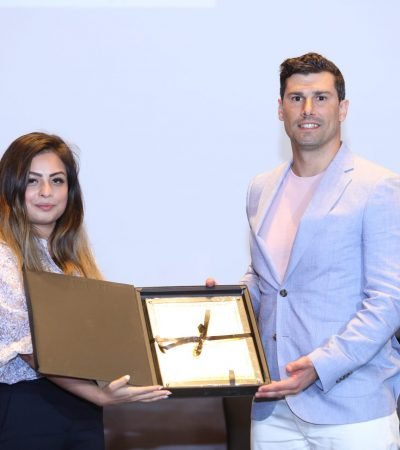 We understand that each coach and each team will have their own unique challenges – our job is to help you identify them, then tackle them with science-backed training principles.
Have you had enough injuries to set your swimmers back in training and limit their performance?
Our simple training philosophy is to increase power output while reducing risk of injury.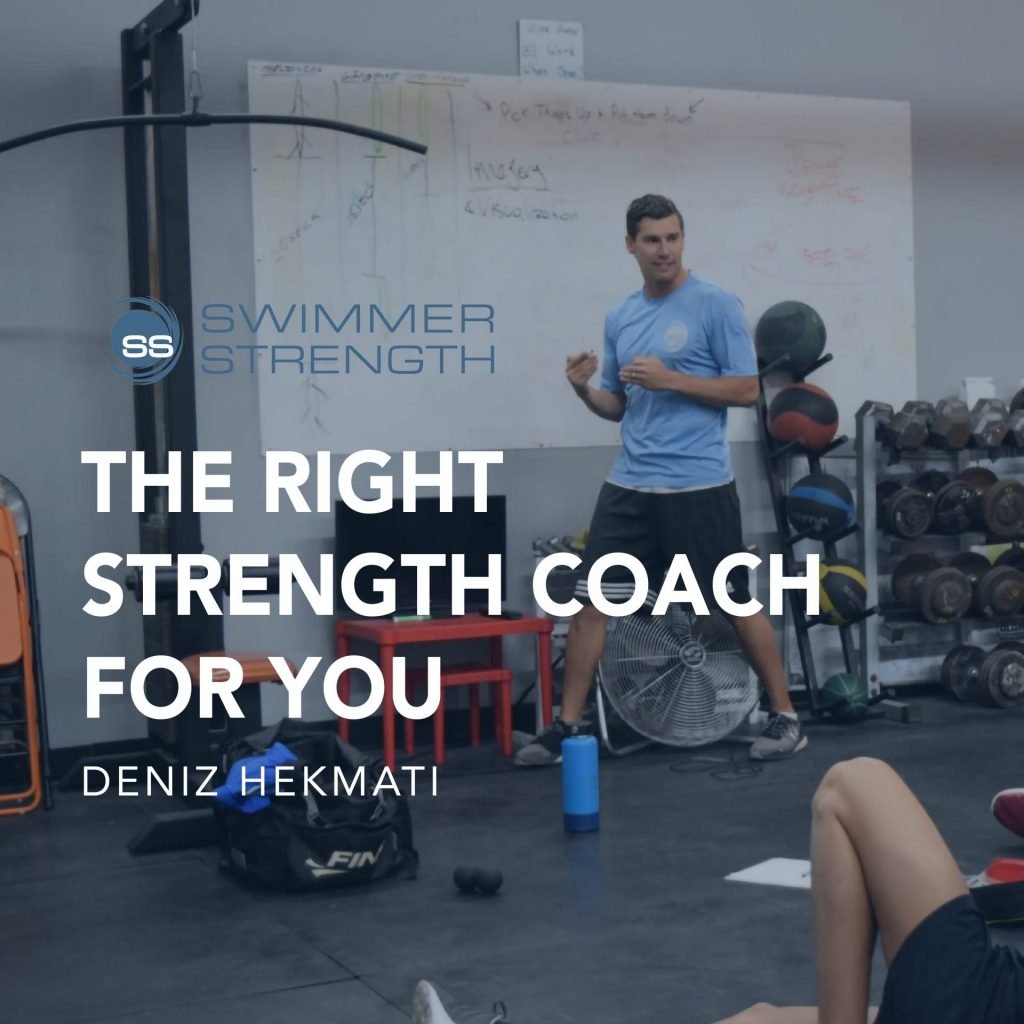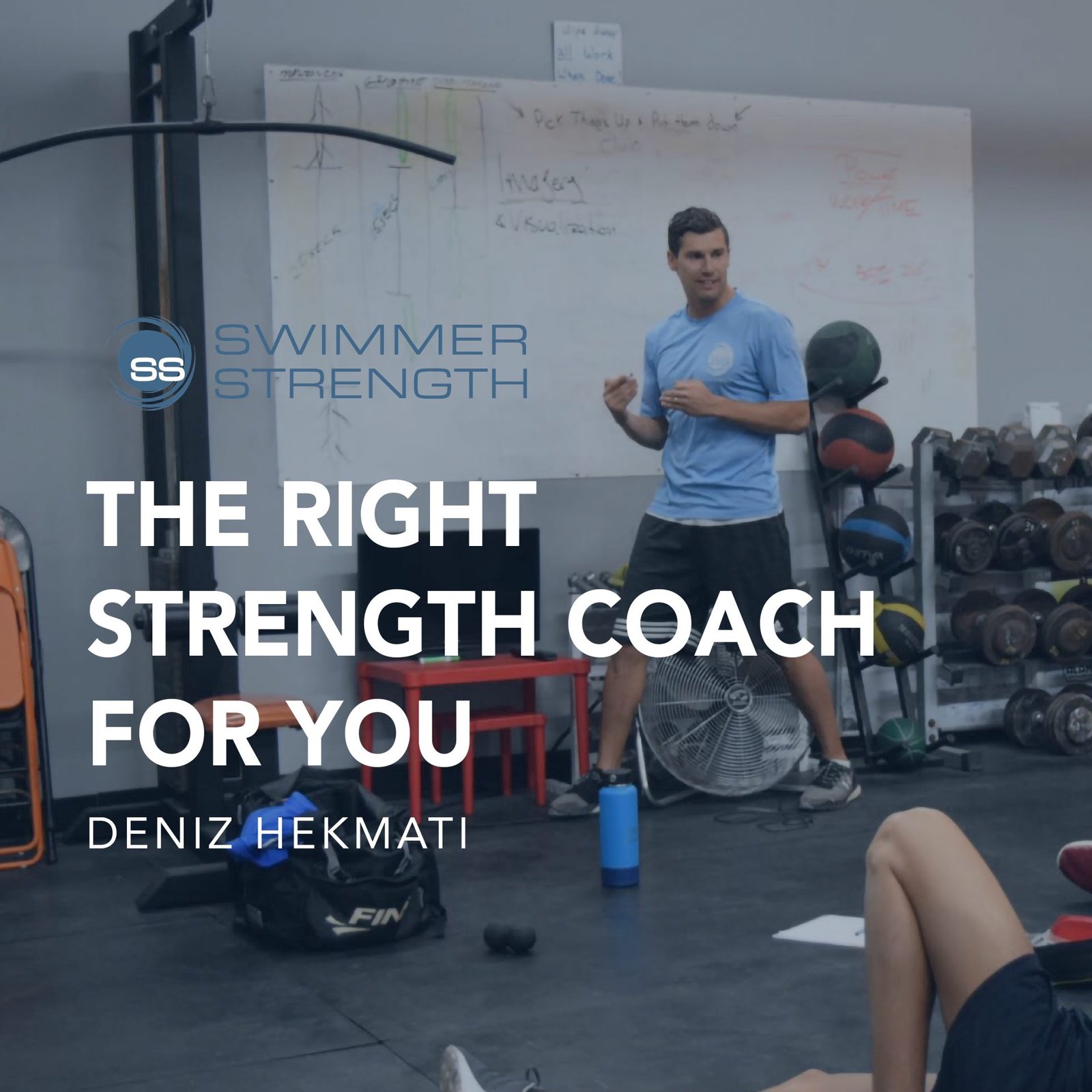 Are your swimmers getting bored with the same dryland routine?
Based on your budget, we offer shorter 1-day Seminars or Weekend Workshops. Now offering team webinars
How to request a Workshop or Seminar with
Swimmer Strength and Coach Deniz