Our top-caliber coaching uses the Smartest

training principles to create amazing

swim-specific strength workouts

for our clients.
An all encompassing coaching experience that
You can trust as You reach Your desired goals.
Our coaching experience spans professional level swimmers, age-group swimmers, masters swimmers, and all in between. You will work directly with Founder and Performance Coach, Deniz Hekmati to finally attain your goals.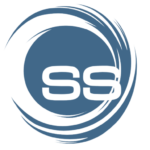 1.Improved Strength and Power
Unlike you've witnessed before, we upgrade your horse powers outside the pool to make fast swimming. 
We applaud the swimmer who makes it to the Olympics without ever getting injured — stay on top of it with us. 
Sport science guides our training and ensures us being on the right path for success. 
Step up on the blocks with a stronger mental game — your physique is your confidence catalyst. 
More often than not, a happy swimmer is a fast swimmer. We mix up our workouts and keep it fun while relevant to swim fast. 
There is a silver lining to the hard and detailed work, because what would all this preparation be without faster swimming?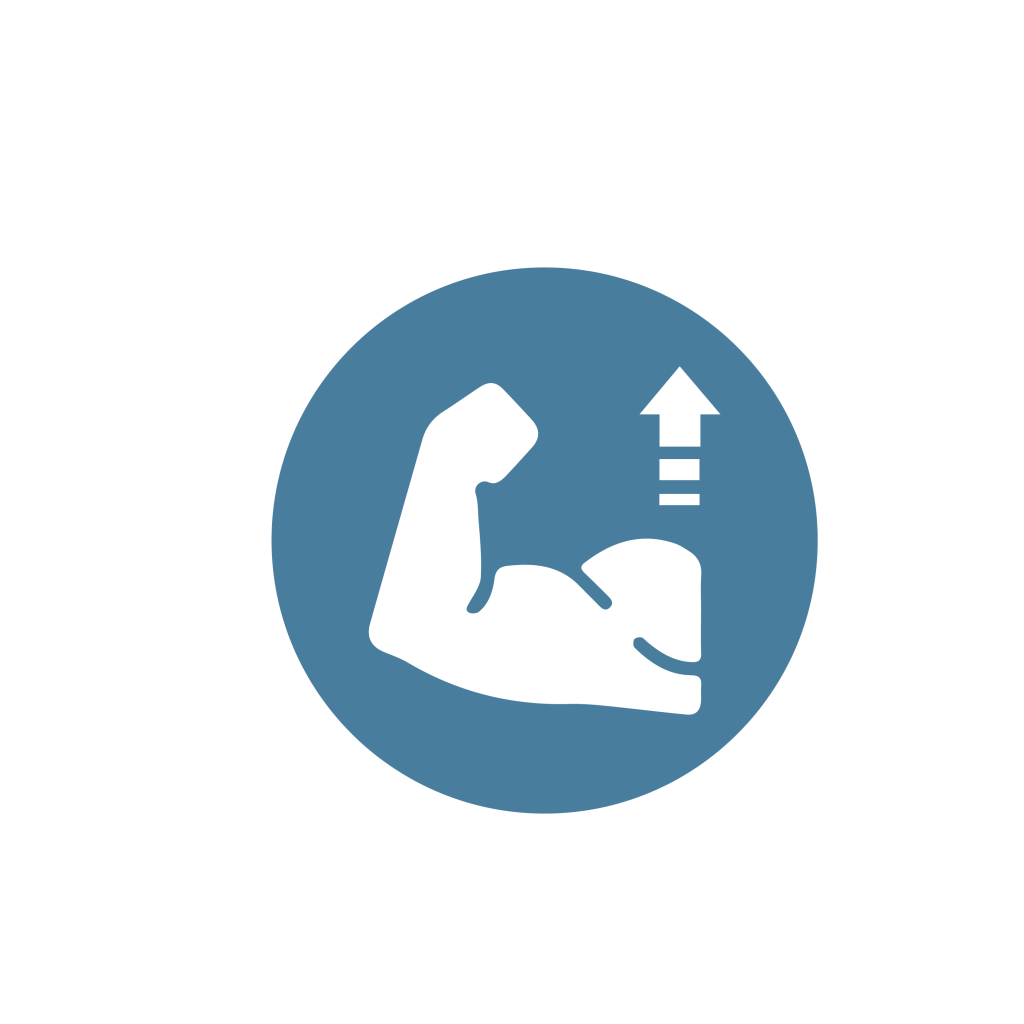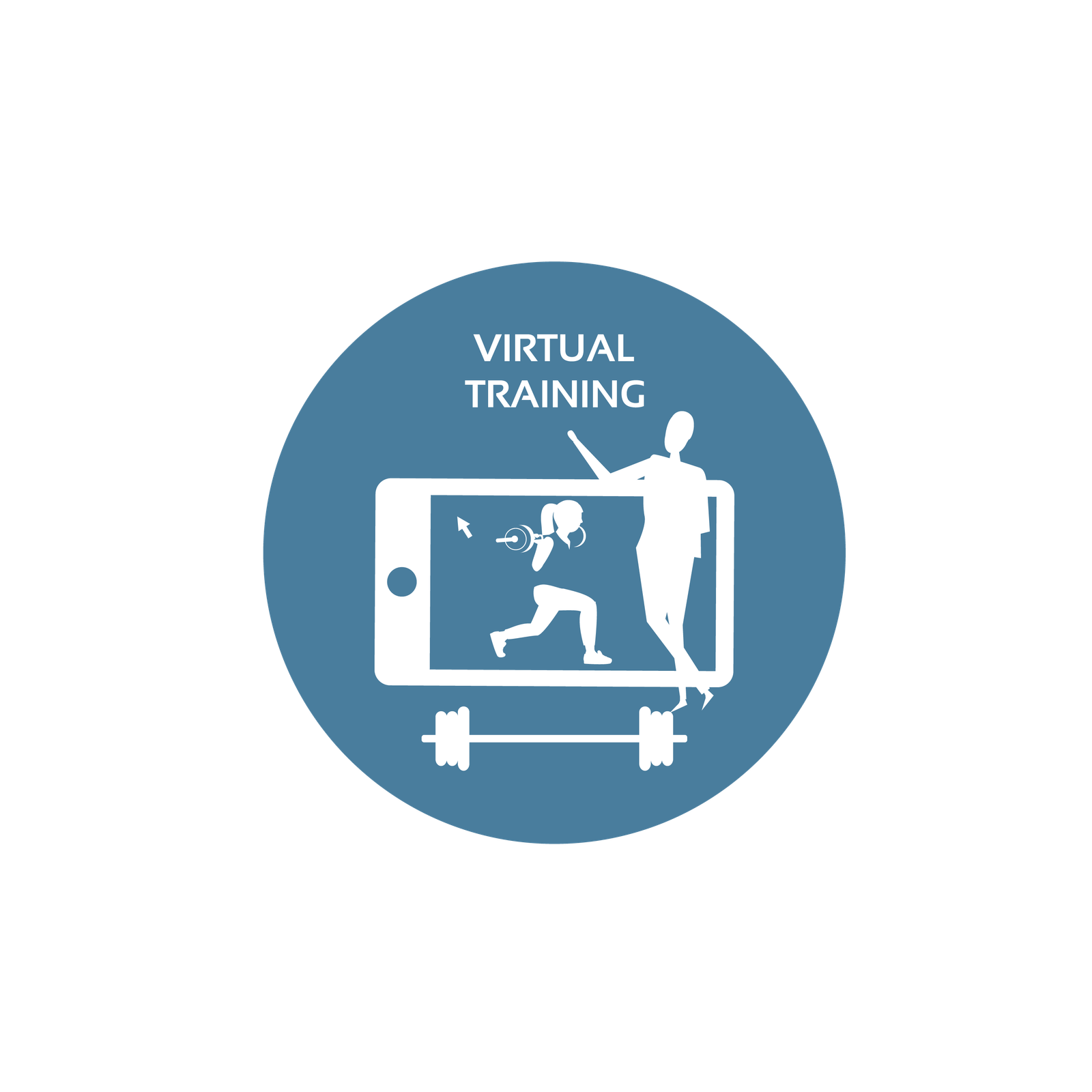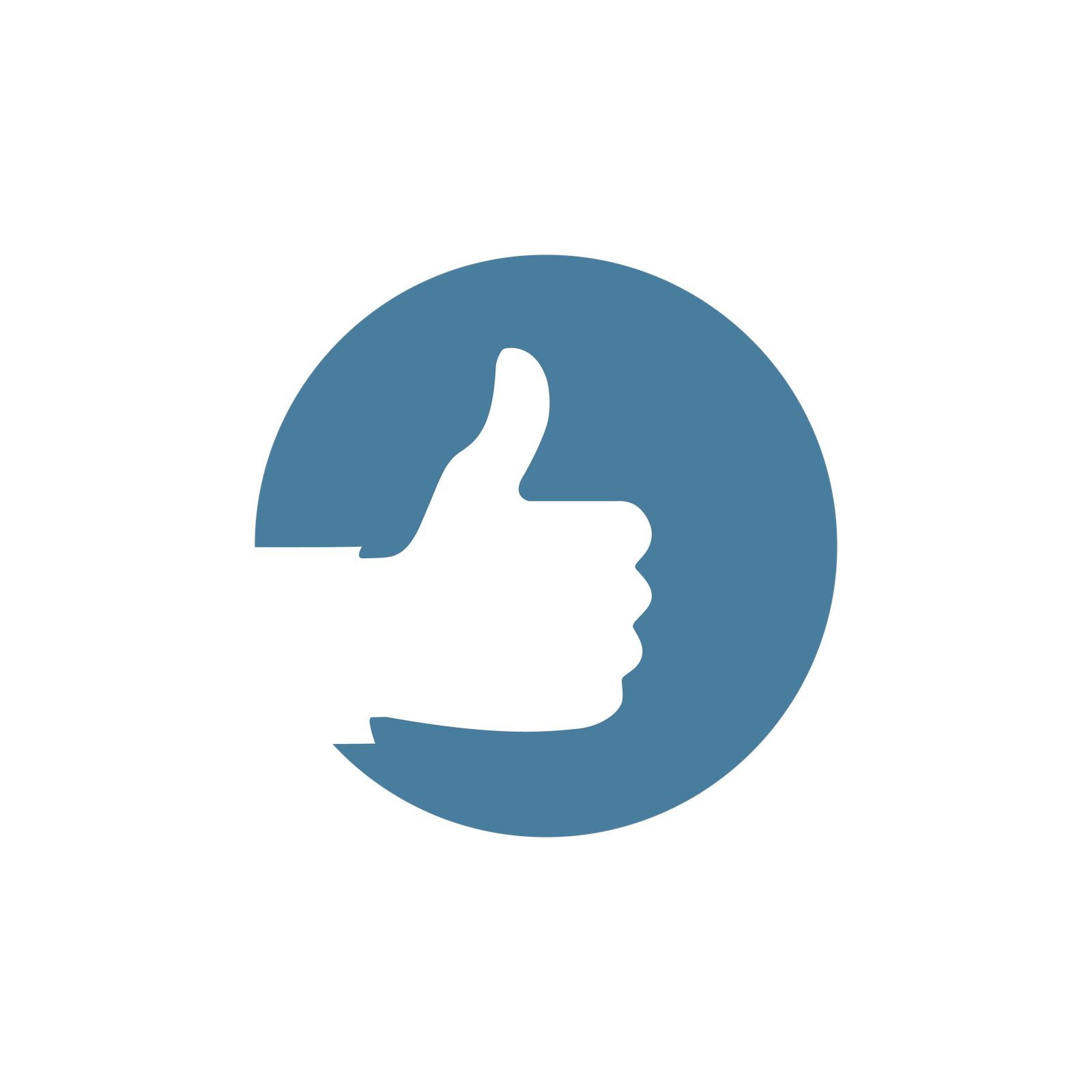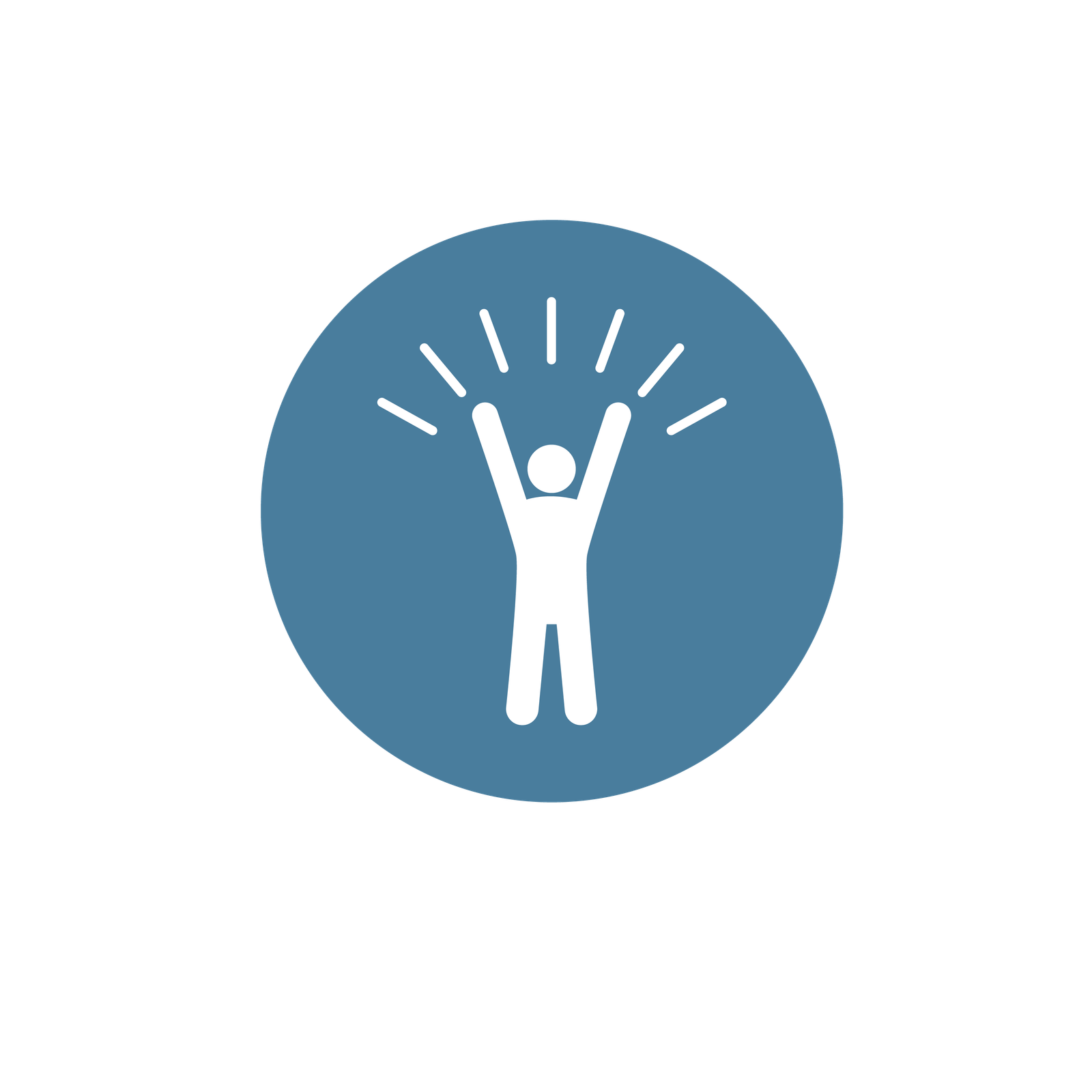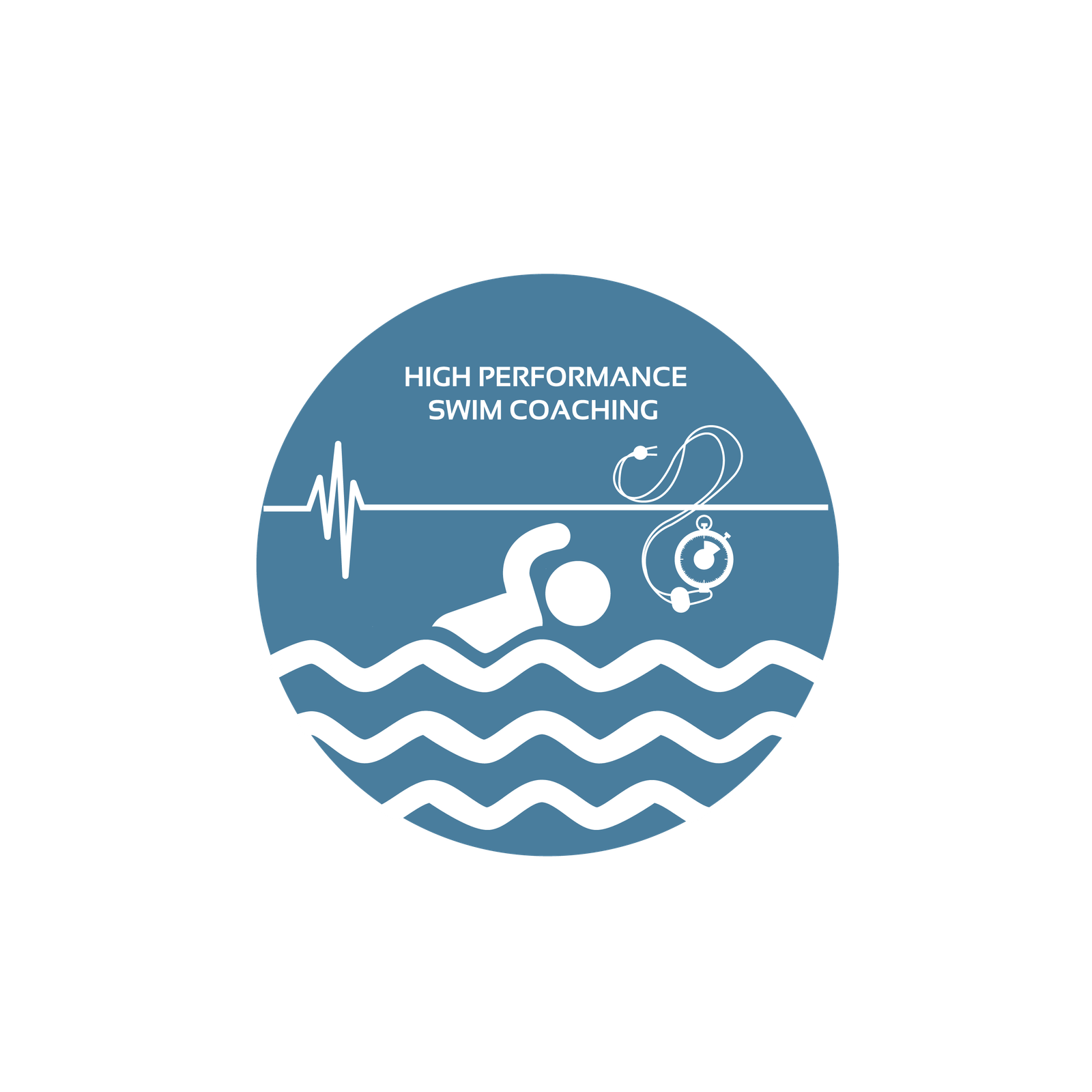 We appreciate teammates, coaches, opponents, and the equipment that is making us stronger.
We are equal. We are human. Together, we win. 
We show great love and passion for competitive swimming.
We lift up others in need — we know it will be reciprocated.
We embrace the challenges, stay optimistic and celebrate the successes.
We embrace the high-performance process. Success is a choice.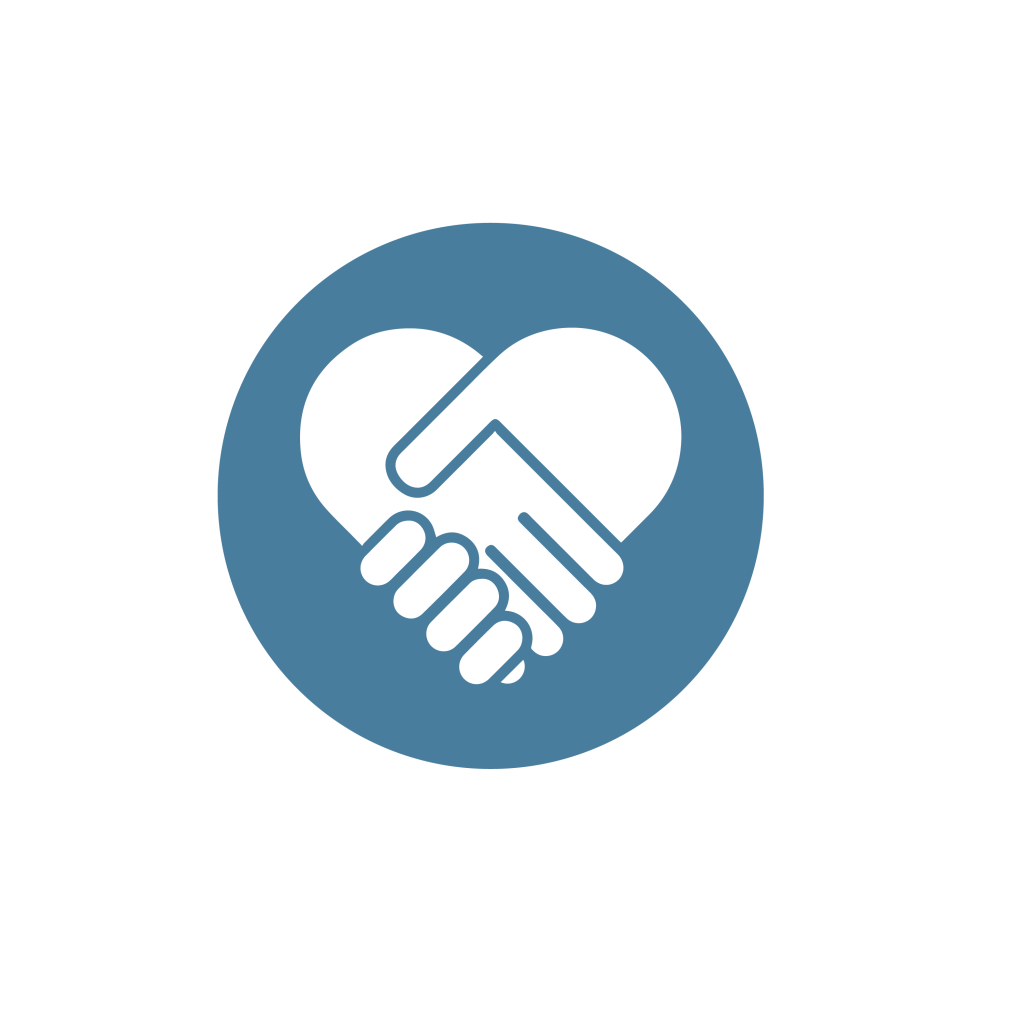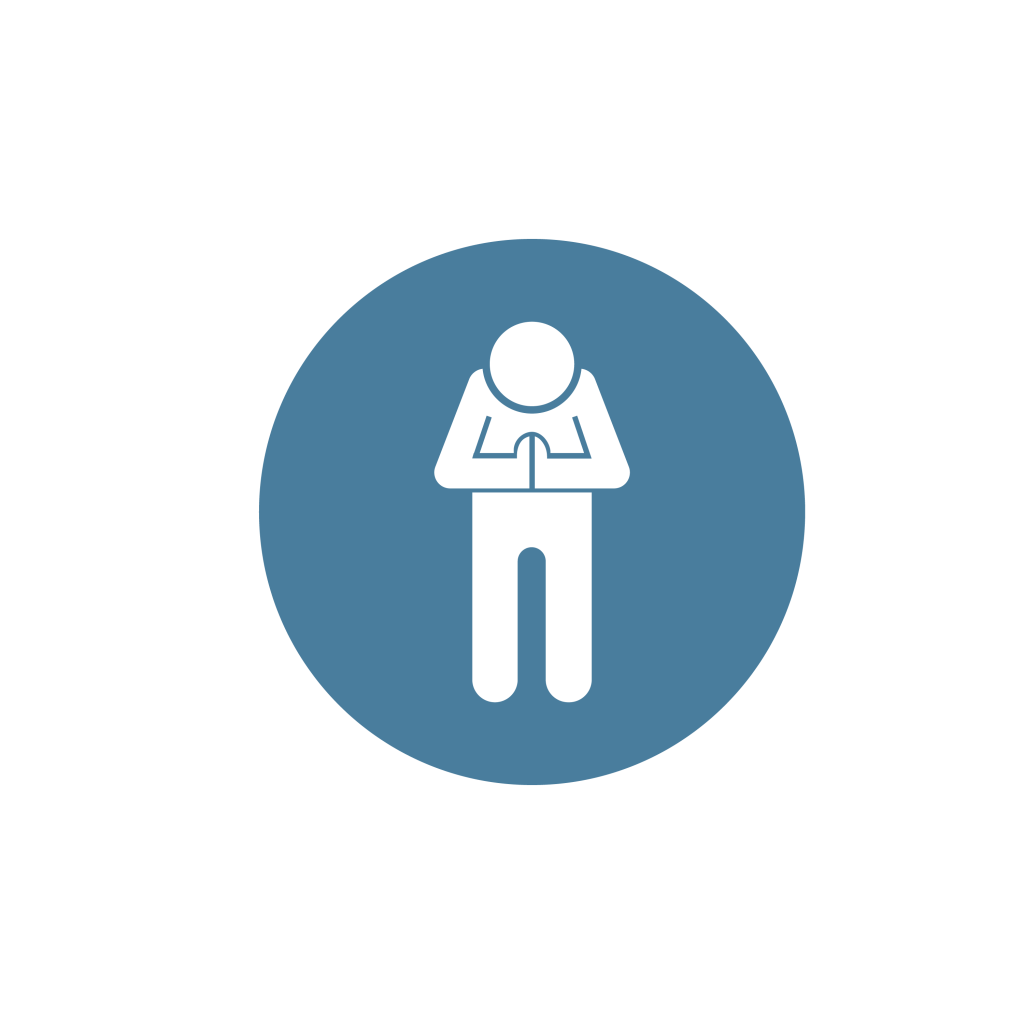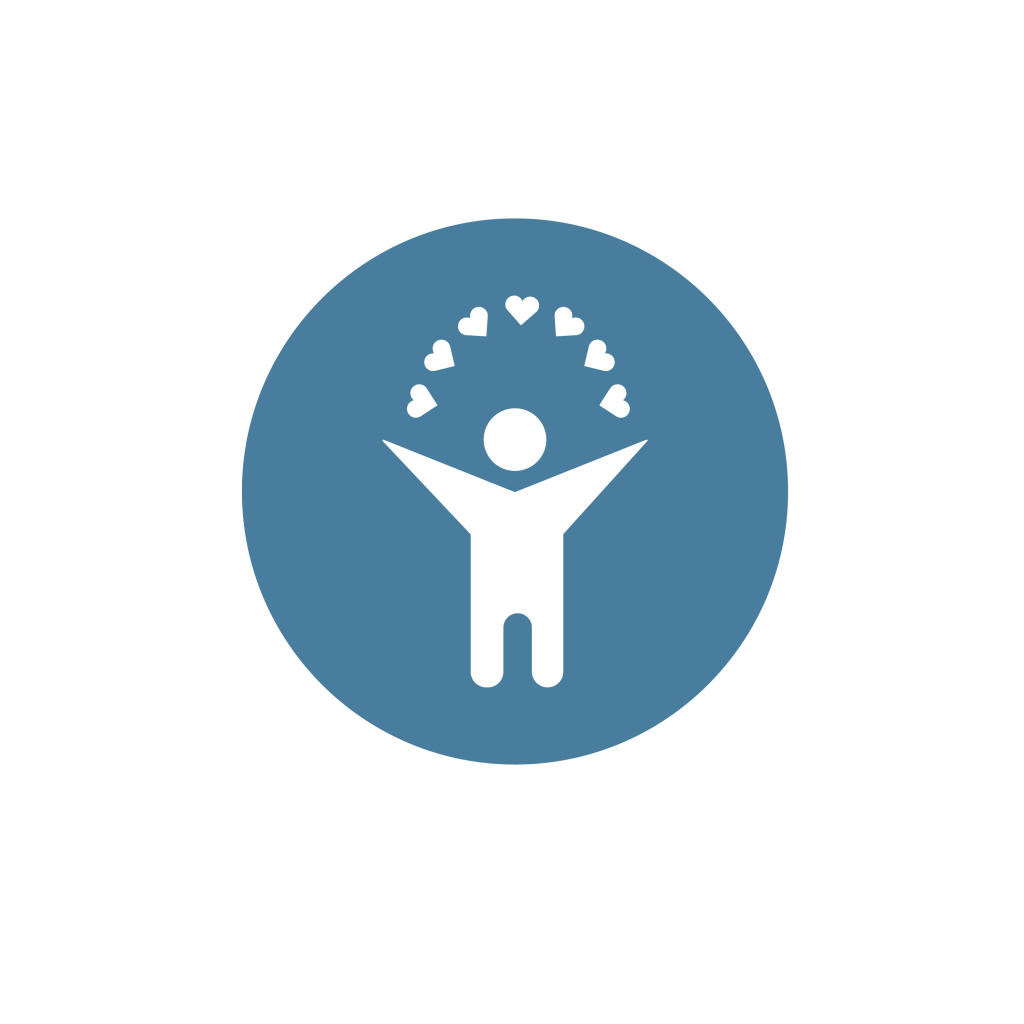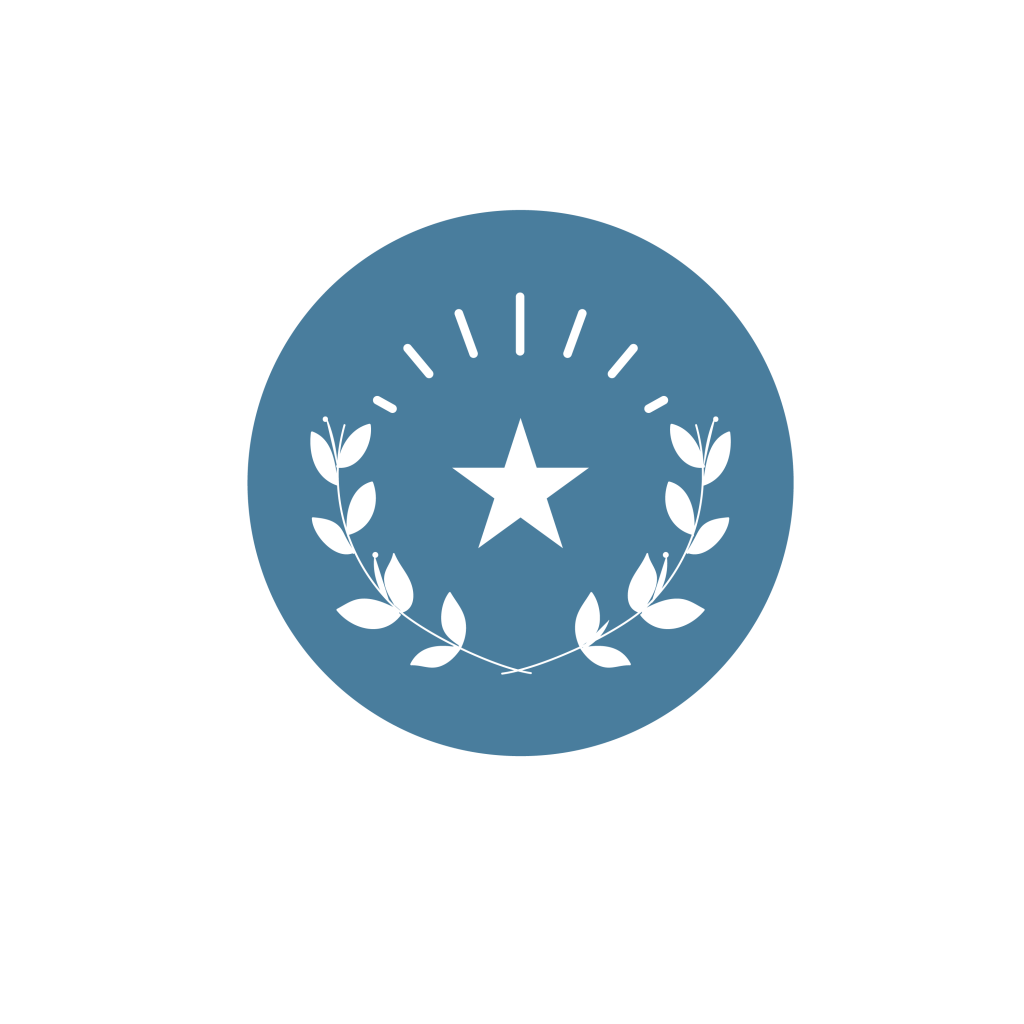 Our mission is to bring out the best in each swimmer with a holistic training training approach, encompassing all aspects of human performance.

National Strength & Conditioning Association
Certified Strength & Conditioning Specialist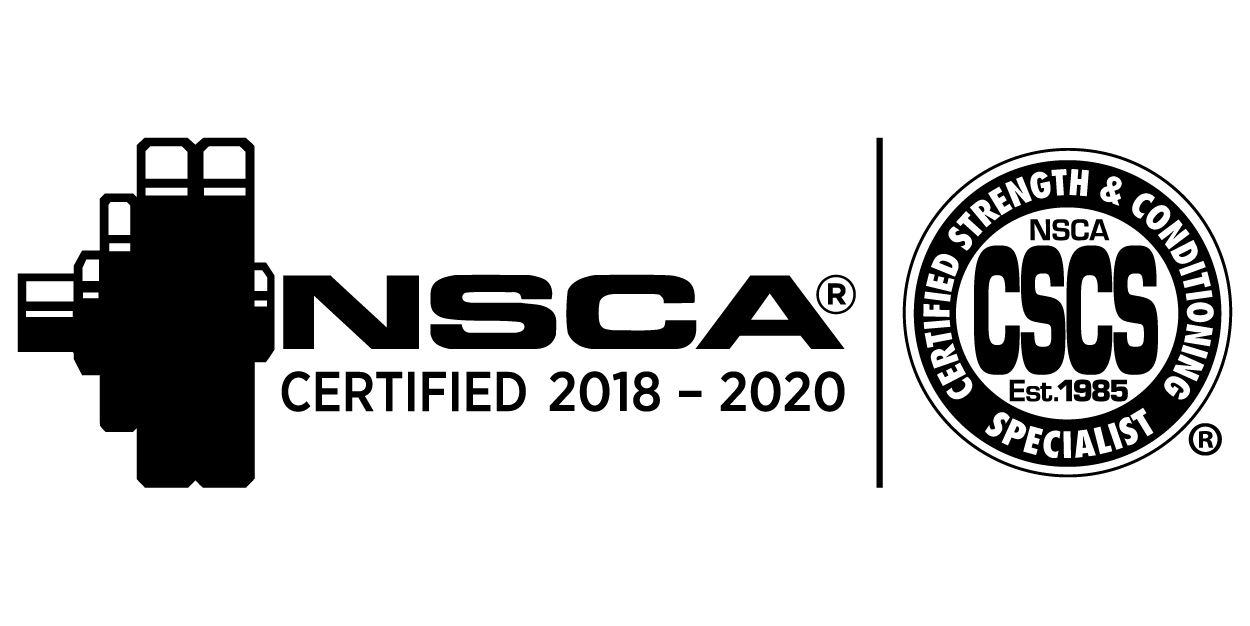 USA Weightlifting Coach – Level 1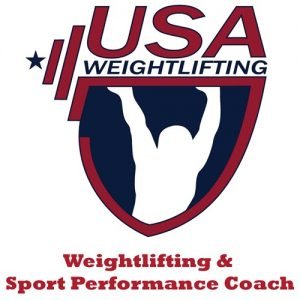 American Swimming Coaches Association
ASCA Swim Coach – Level 3