Personalized & Swim-Specific
Strength Programs
Optimize Your Body To Your Fullest
Capacity And Outswim The Competition
Online Training – Virtual Coaching – Is The New And Exciting Way To Offer You World Class Strength Training That Will Make Your Swimming Faster, Without Getting Injured Or Getting Bored, And In A More Cost-Effective Way Than In-Personal Training
Our Training Will Transform You To Attain Your Fullest Potential By Optimizing Strength And Power, While Reducing Injuries.

This Is A Unique Training Experience That Is 100% Tailored To Your Swimming Goals
WHO IS THIS TRAINING FOR?
This Training Is For The Dedicated Swimmer Or Team Who Is Ready To Take Ownership Of Their Training And Results.
It Is Not For The Swimmer Looking For A Quick Fix And Immediate Results.
It Is For The Mentally Tough Swimmers Who Holds Themselves Accountable.
It Is For The Swimmer With High Aspirations Of Becoming Great.
Based on your age, training experience and available training equipment – we tailor programs to fit each swimmer.
Fill Out The Application 

Jump On Your 1st Performance Talk

Receive Your Personalized Workouts In Your Smartphone or Tablet

Get Training

Crush Your Competition
Explore New Ways To Practice With Less Pain
And Swim Faster Than Ever
Why wait for another disappointing season before receiving the best training to save your swimming career?
Explore New Ways To Practice With Less Pain
And Swim Faster Than Ever!
Videos of how to perform exercises

Number of sets and repetitions to be done

Rest time between working sets

Tracking key performance indicators, such as body weight and testing numbers

A performance log that helps score your soreness, stress, sleep and diet.
*starts at $250/mo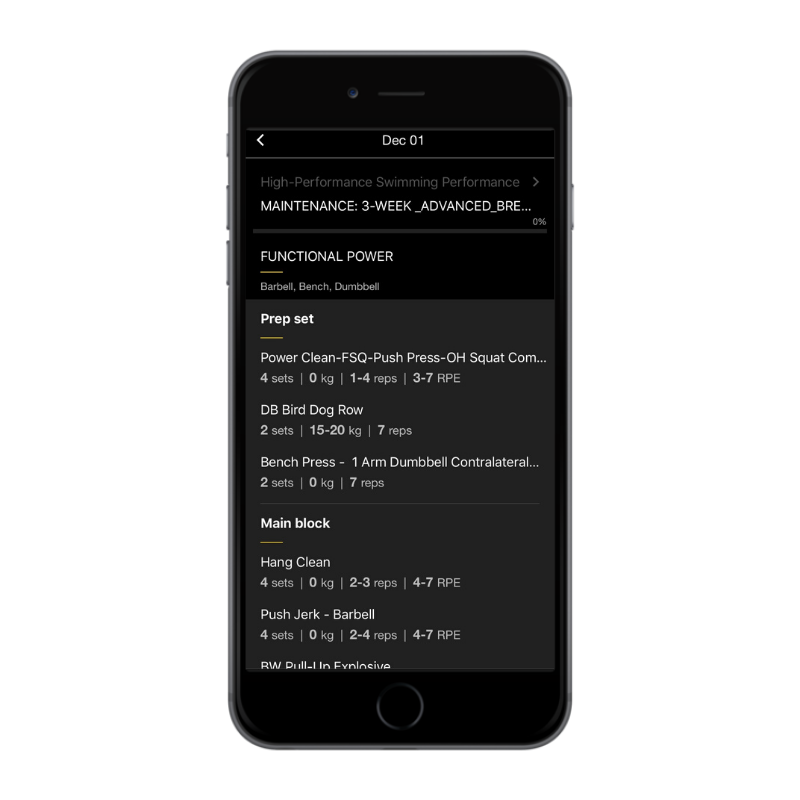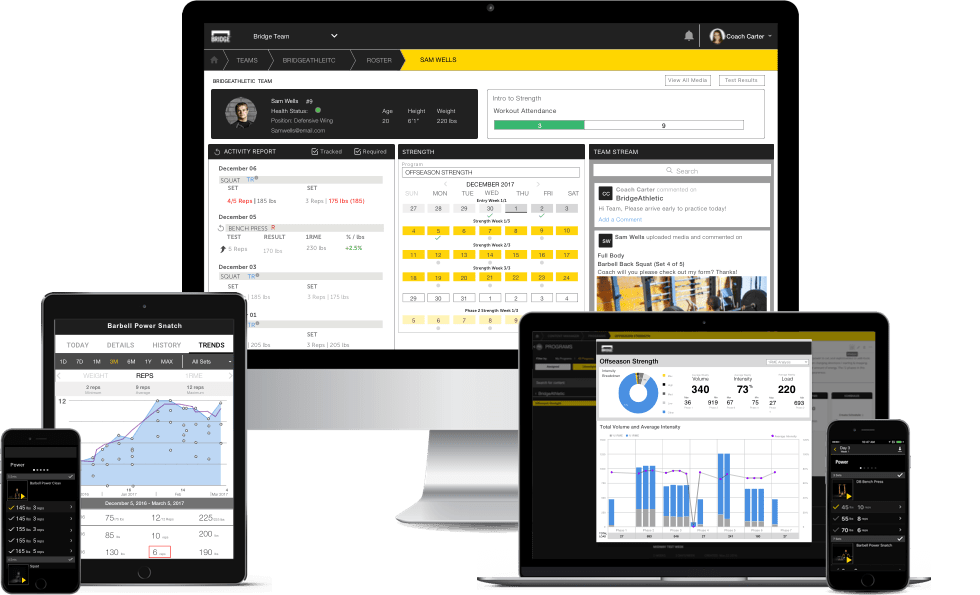 Strength & Dryland Training Has Never Been This Fun And Interacting Using Technology, Sport Science And Real Human Interactions To Give You The Best Possible Formula For Success!
Increase Your Enjoyment In The Sport, And Fulfill Your Athletic Goals Today!
Whether that is to make it to college,
be a State Champion,
swimming Olympic trials,
breaking a WR,
or to never be in pain again

we customize the training to your experience, needs and equipment availability.
The age-group swimmers who are finding ways to explore their bodies and become more mindful, while learning the utmost fundamentals of strength training.

The high-school and pre-high-school swimmers also need to become more mindful and aware of movement quality, and further need to take injury reduction and recovery seriously.
The masters swimmers who are looking for longevity and durability. We want you to swim pain free for another few years, and if you are looking to compete and still perform at a high level, we will help you navigate through the process to obtain your goals.
The semi-pro and pro-swimmers who have worked hard to climb in the ranks and are looking to find the best strength programs, based on the training type that fits you and your development. 
Our coaching is modern and passionate.

Our training brings real results. 

We are the only company in the world to collectively bring you the most reliable training approach, blog- and video content, and the most essential training gear to get started to build strength while reducing injuries.

We assisted swimmers to both win 2 World Championship gold medals and qualify for the first time.

We have helped and guided multiple swimmers to be first time State Champions. 

We have over 7 years of experience strength coaching swimmers.

We were awarded "

Top 50 Healthcare Company"

in 2020 by the IFAH.

We love swimming and high-performance!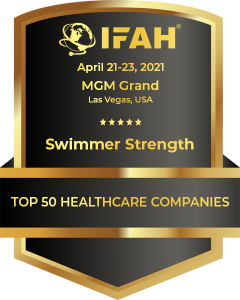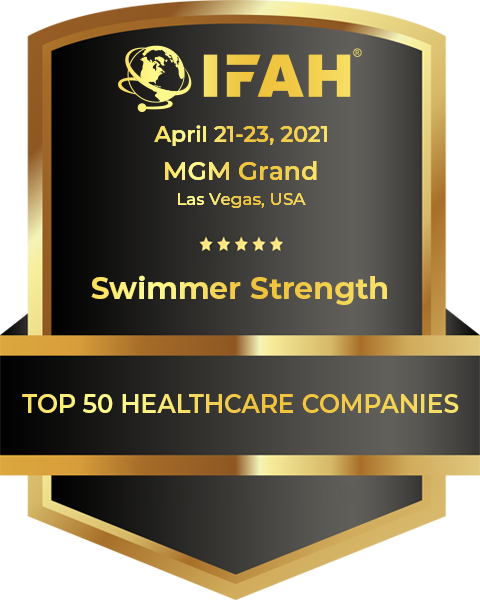 Are you ready to take real action?
Over the past few years, we have fine-tuned our programs and witnessed incredible success with our swimmers and clubs who get personalized training based on what they need.
Our new and effective training designs are now open for another season of applicants who seek faster swimming.
We are looking for 3-4 more swimmers or teams looking to take their training to the next level, get stronger and more powerful, and who are accountable with their training and results.
We are looking for swimmers and teams
who want to:
Get stronger, and to find out how strong they truly can become.
Be done with injuries and manage them better in the future.
Build confidence in yourself through a commitment to high-performance training
Swim-Specific Strength & Dryland Training That Unlocks Your True Potential