THE MOST IMPORTANT MOVEMENT FOR SWIMMERS THAT HAS THE BEST TRANSFER TO SPEED IN THE POOL
Get instant access to this expert tip where Deniz unlocks the secret when the body is strong enough to make its first Pull-Up right now!
We all know that the Pull-Up is one of the most essential movements for swimmers, but what about the swimmer who is unable to complete one? The steps are known; some eccentric and isometric training in addition to assistant band Pull-Ups. But when can the swimmer make his or her first Pull-Up? Find out in less than 2-minutes.

I am sharing with you my own empirical data that I have collected for nearly a decade of strength coaching swimmers for superior results.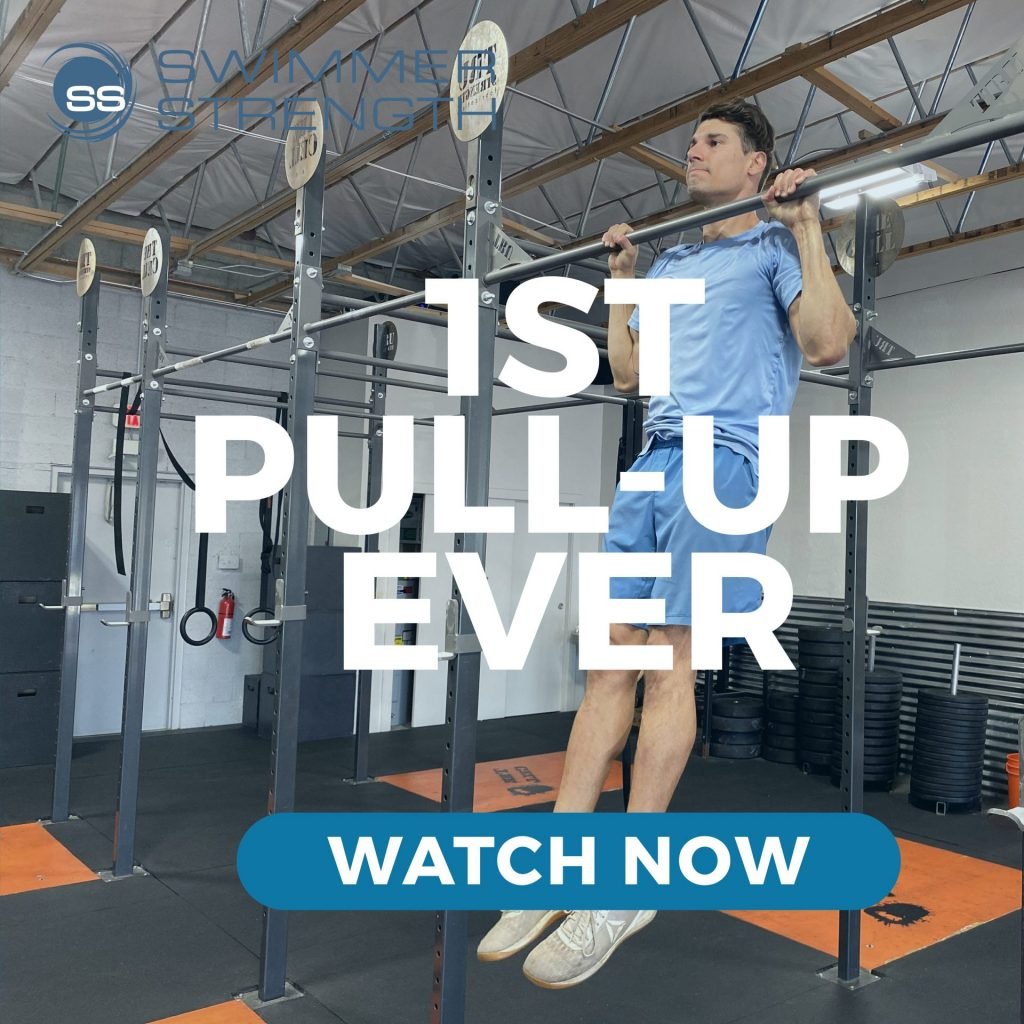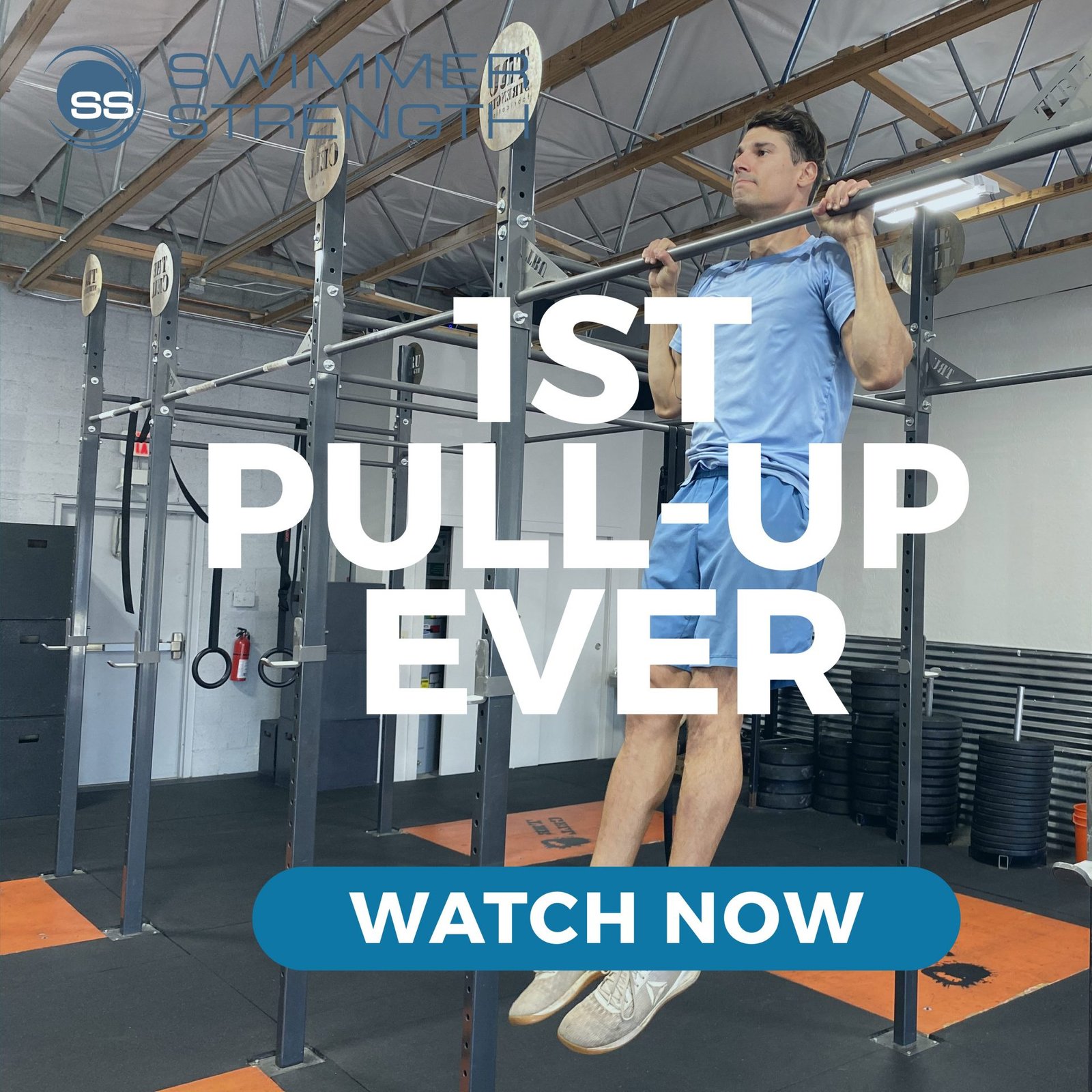 NO MORE GUESSING GAMES OR TRICKS TO SWIM FASTER: TRUST THE SCIENCE