FREE VIRTUAL PRESENTATION: 9 ROTATIONAL EXERCISES
"EACH EXERCISE WAS CLEARLY LAID OUT IN PROPER POSITION, REASON, AND AFFECT."
THIS PRESENTATION WAS RANKED 5 OUT OF 55 PRESENTATIONS AT THE 2021 CSCAA VIRTUAL CONVENTION

You probably recognize the traditional dryland story: from Russian Twists to Windshield Wipers and Medicine Ball Side Throws, movements that have been redundantly used in the swimming dryland setting. This often leads to a point where swimmers are getting bored and the vertebral discs take an internal beating. It's time for change, and for coaches in every setting to quit ignoring the hard truths before it is too late.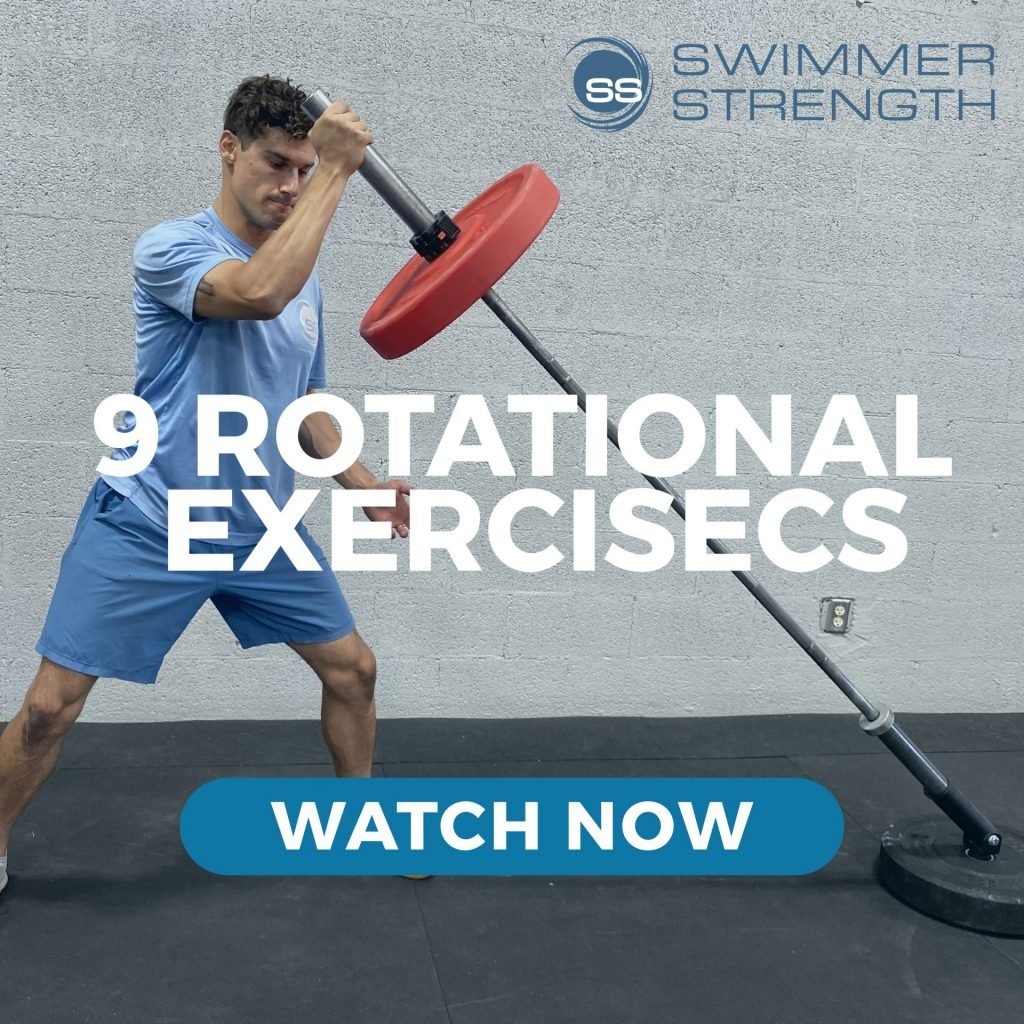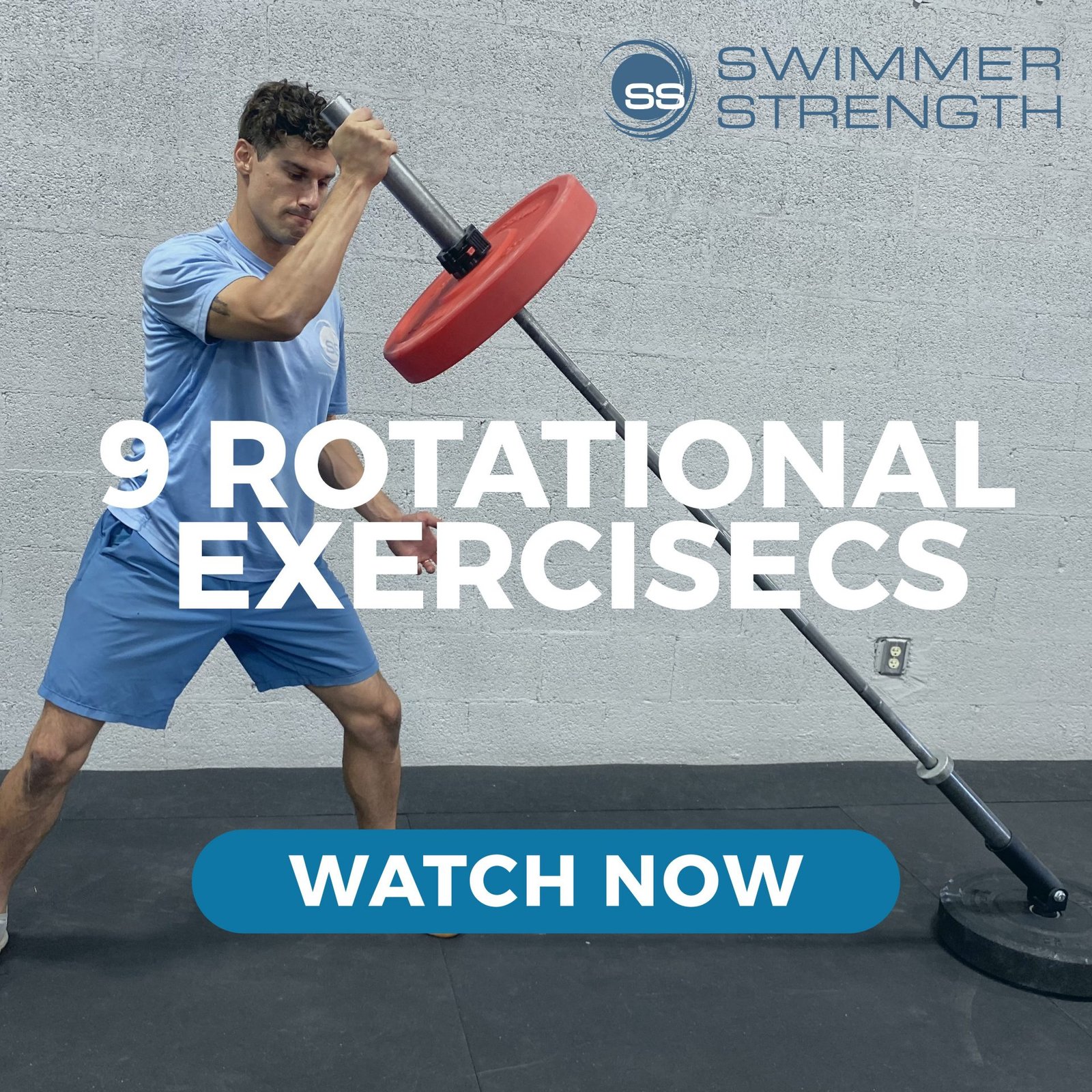 Developing rotational skills can help fix the quality of general movement patterns.

An imbalance in the kinetic chain can negatively affect rotational movement patterns.

Most coaches lack high quality rotational movements that include full body rotation to develop all physical characteristics of swimmers.

The points above are just a taster to the darker reality that most training programs neglect high quality rotational movements for their swimmers that will leave their potential covert.
It is not uncommon to see swimming coaches act as dryland coaches and add in filler exercises to cumulate workload and volume. In a sport where we preach quality in the pool, it is mind-boggling to still witness the abundantly recurring poor choices of movement and the lack of control swimmers portray on land. If we can agree on something, it is that we want to make swimmers faster.

Exercise selection for strength- and dryland design is not cakewalk and requires some thoughtful and creative thinking, which is just what this presentation will offer you.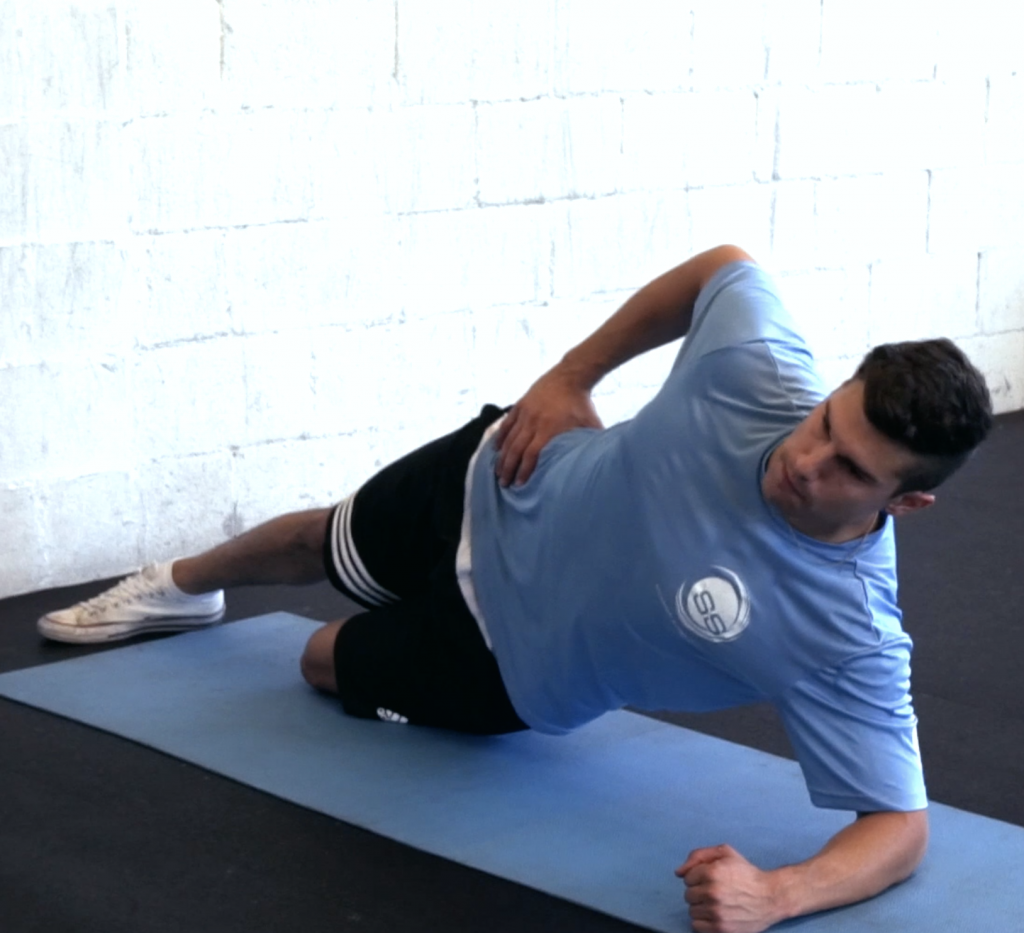 "THIS PRESENTATION WAS THE BEST WE HAVE SEEN IN PROPER DEMONSTRATION WITH PURPOSE."

This presentation will uncover the 9 rotational movements while laying our WHY and HOW they are to be performed.
MOVEMENTS WILL INCLUDE:

Flexibility and mobility
Stability
Strength
Power.
IT'S OFTEN SAID THAT EXPERIENCE ISN'T SOMETHING YOU GET UNTIL AFTER YOU NEEDED IT, BUT WHAT IF THAT WASN'T THE CASE?
"THIS IS VERY PROFESSIONAL AND WELL-EDITED"