FREE WEBINAR: TESTING SWIMMERS ON LAND
EVERYTHING YOU NEED TO KNOW ABOUT TESTING SWIMMERS ON LAND TO ANALYZE THE EFFECTIVENESS OF YOUR TRAINING
THERE ARE SERIOUS BARRIERS COACHES LIKE YOU FACE IN THEIR CAREER THAT YOU ARE NOT ADEQUATELY PREPARED FOR

Knowing how to periodize your programs is one thing, but most coaches never learn what tests to conduct in order to properly analyze the effectiveness of the training performed outside the pool. This often leads them down a path of uncertainty, burnout, frustration and for some, no choice but to eventually have to pay a lot of expensive testing equipment that they don't know how to use. It's time for change, and for coaches in every setting to quit ignoring the hard truths before it is too late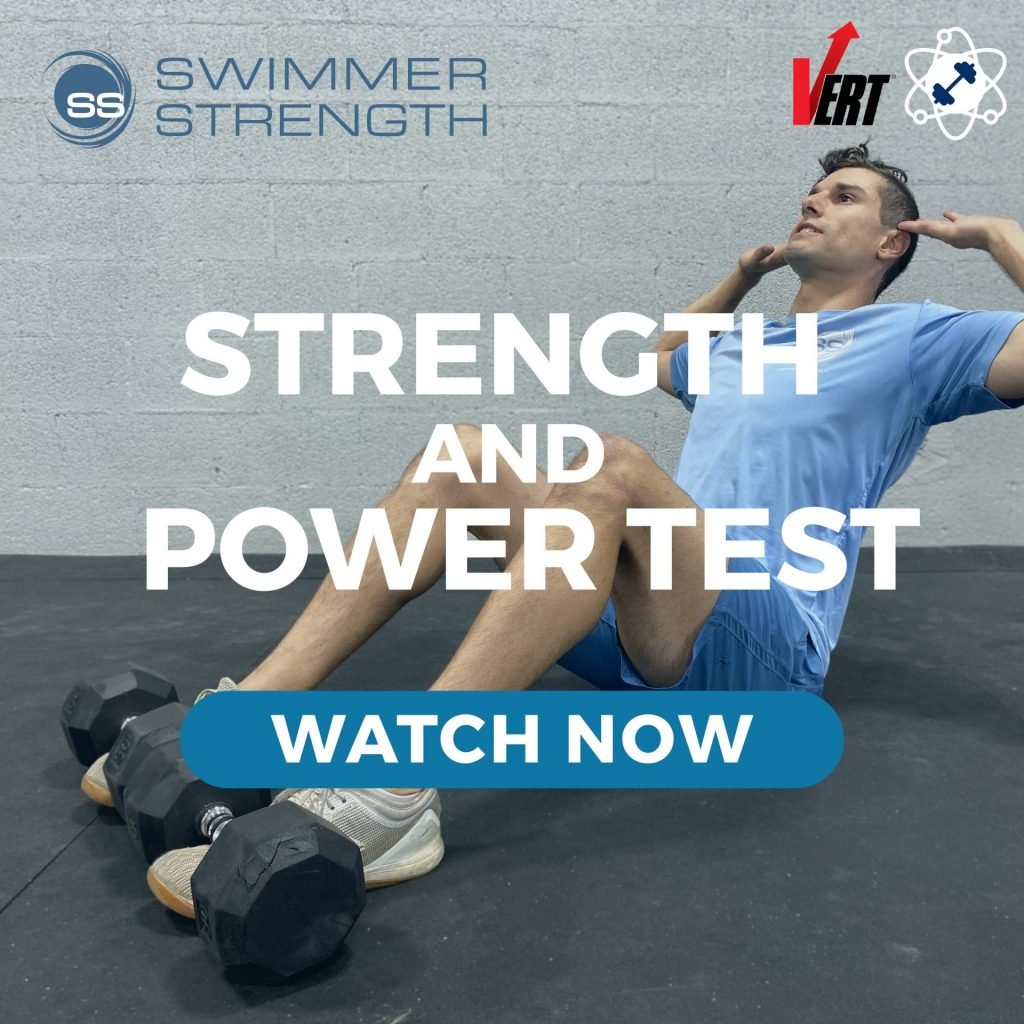 Get instant access to this live webinar where Deniz discusses the most relevant testing strategies for swimmers that will help YOU take more control of your training right now!
Imbalance in the kinetic chain can be exposed with land-based testing.

If you improve your vertical jump by 15-20% you will see 1-4% time drops in the pool.

Most coaches have no clue of what to test, why to test, when to test, and how to test and retest with the best validity and reliability.


The points above are just a taster to the darker reality that most coaches actually don't test their swimmers, yet make bold statements that their training programs are "the best" without analyzing its effectiveness.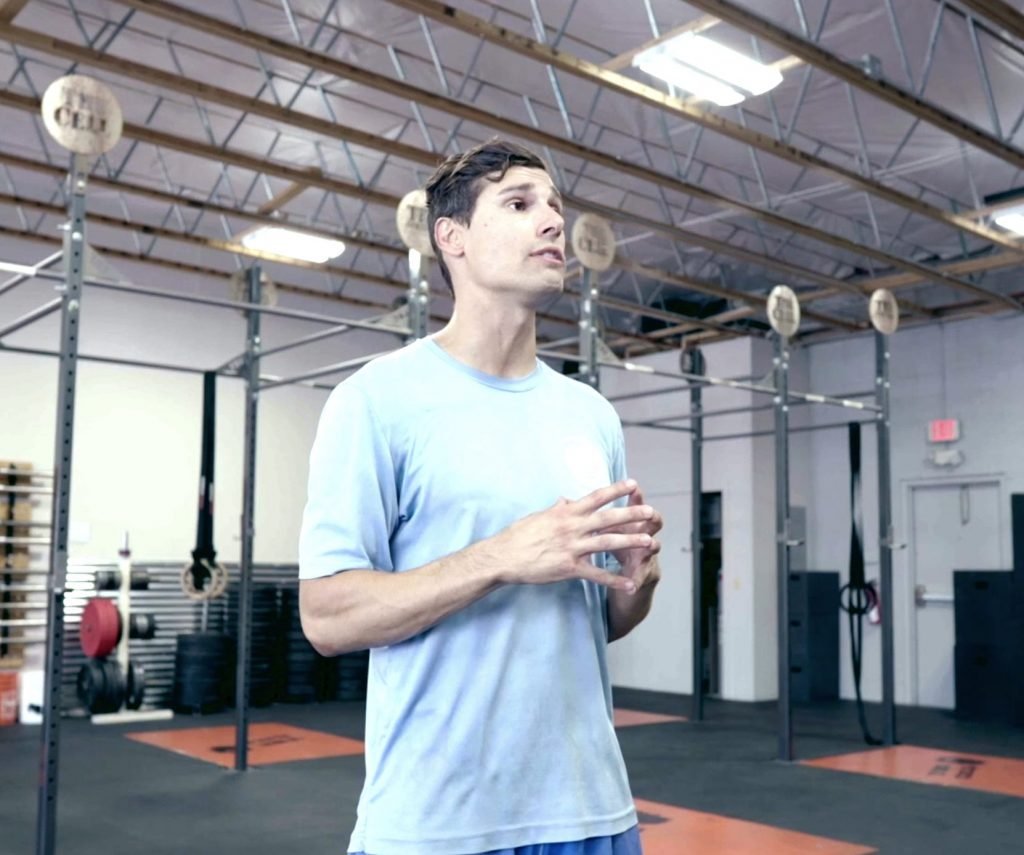 EVEN WHEN A COACH DOES HAVE A SOUND IDEA OF WHAT TO TEST, OFTENTIMES THEY FIND THEMSELVES GETTING STUCK OF HOW TO ADJUST A TRAINING PROGRAM OR INTERPRET RESULTS.

Whether a coach believes that testing not necessary, a swimmer that is gets insecure when put on the spot light when faced in a high-pressure environment, or a member on the medical staff who fears the safety and health for the athletes, it is testing that keeps the training "in check" and can be a great motivator for athletes to keep developing.

Tests are completely objective and emotionally unbiased. No coaching swimming and dryland licensing will teach you what this webinar will give you.

NOW IS THE TIME FOR SWIMMING COACHES TO REGAIN THE UPPER-HAND AND TAKE CONTROL OF THEIR SWIMMERS' FUTURE! This discussion will uncover the strategies of HOW this can be done, and more.
How Swimming Coaches Can Gather the Most Relevant Data Cost-Effectively Constraints That Must Be Addressed When Conducting Tests Core, Strength & Power Testing for Swimmers of All Ages and Levels Adding Simple Tests in the Pool Show Great Correlation to Land Tests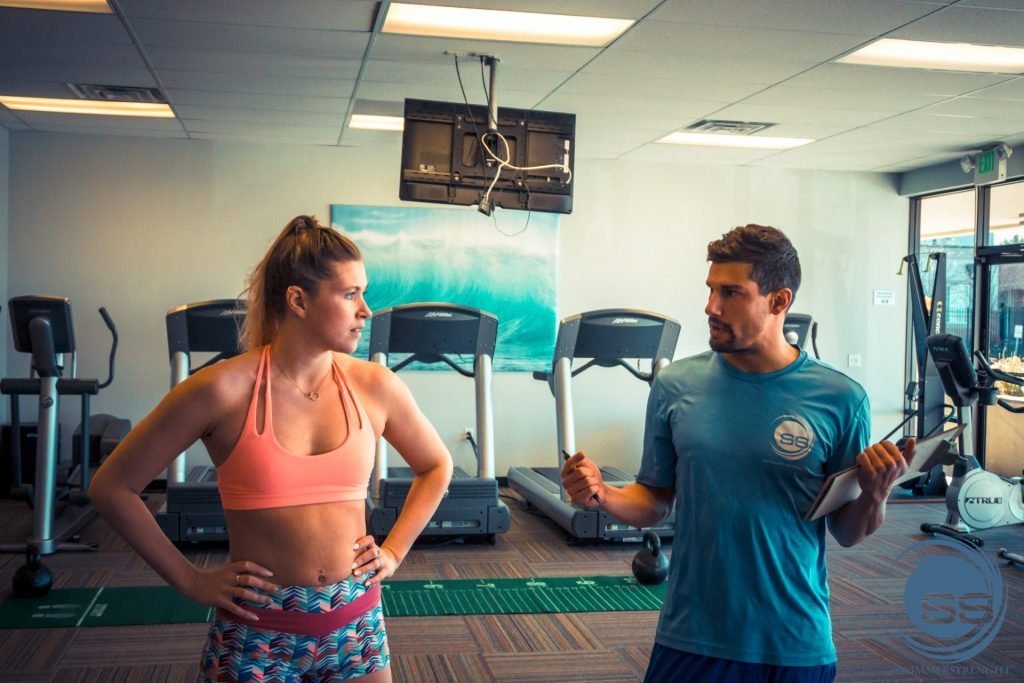 IT'S OFTEN SAID THAT EXPERIENCE ISN'T SOMETHING YOU GET UNTIL AFTER YOU NEEDED IT, BUT WHAT IF THAT WASN'T THE CASE?
SIGN UP NOW TO LEARN WHAT IT TAKES TO GET UNSTUCK.