TRYING TO FIND A STRENGTH COACH?
Here Is The Free Guide
With Everything You Need!
Strength training is crucial for anyone who wants to advance within their swimming career and gain a competitive edge in the pool. The question is, how can you identify who is the right fit for you and your career goals? It is not uncommon that physical weakness makes swimmers feel weak, ashamed, hopeless and out of control. Eventually, it may even lead to injuries. My free guide to finding a great strength coach can walk you through all of that and more! Get started by filling out the information below, and I will send over some of my best tips immediately!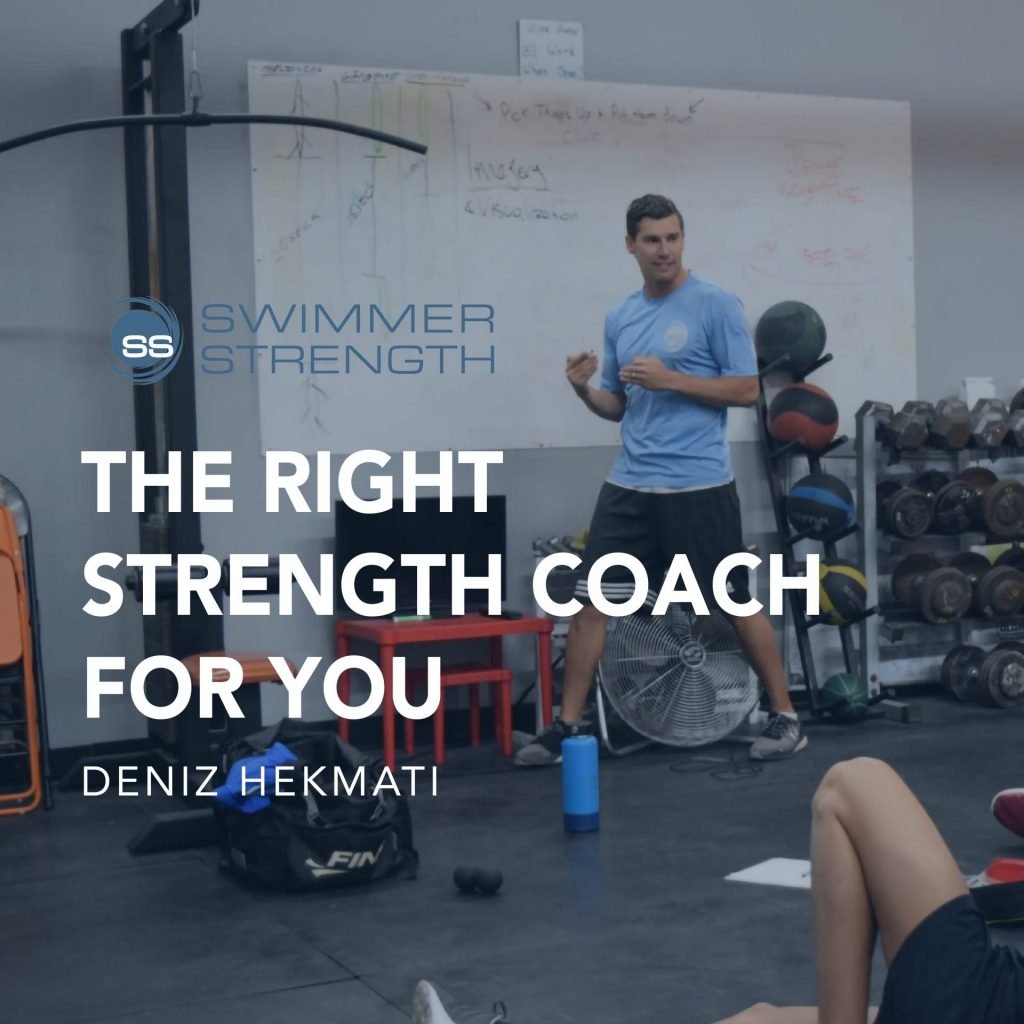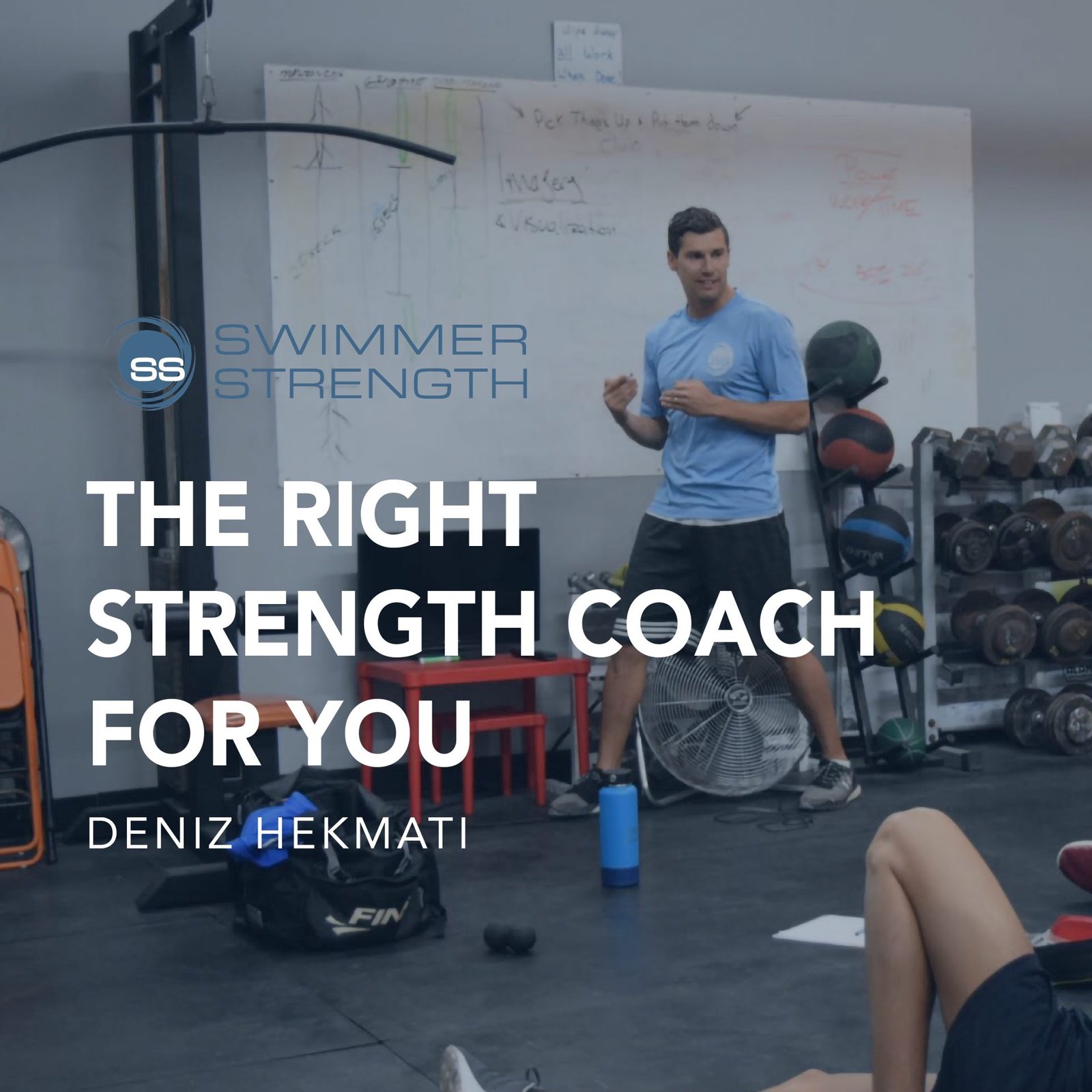 WHERE SHOULD WE SEND THIS FREE GUIDE?