Foundation of Strength Training for Swimmers.
A Complete Guide to Develop Swimming Power and Manage Injuries.
A must read for anyone struggling with making the connection between power on land and speed in the water. 
This book bridges the gap between swimming and strength training for superior results. Readers learn the foundational principles of developing the most necessary physical qualities to take a good swimmer and making her into a great and healthy athlete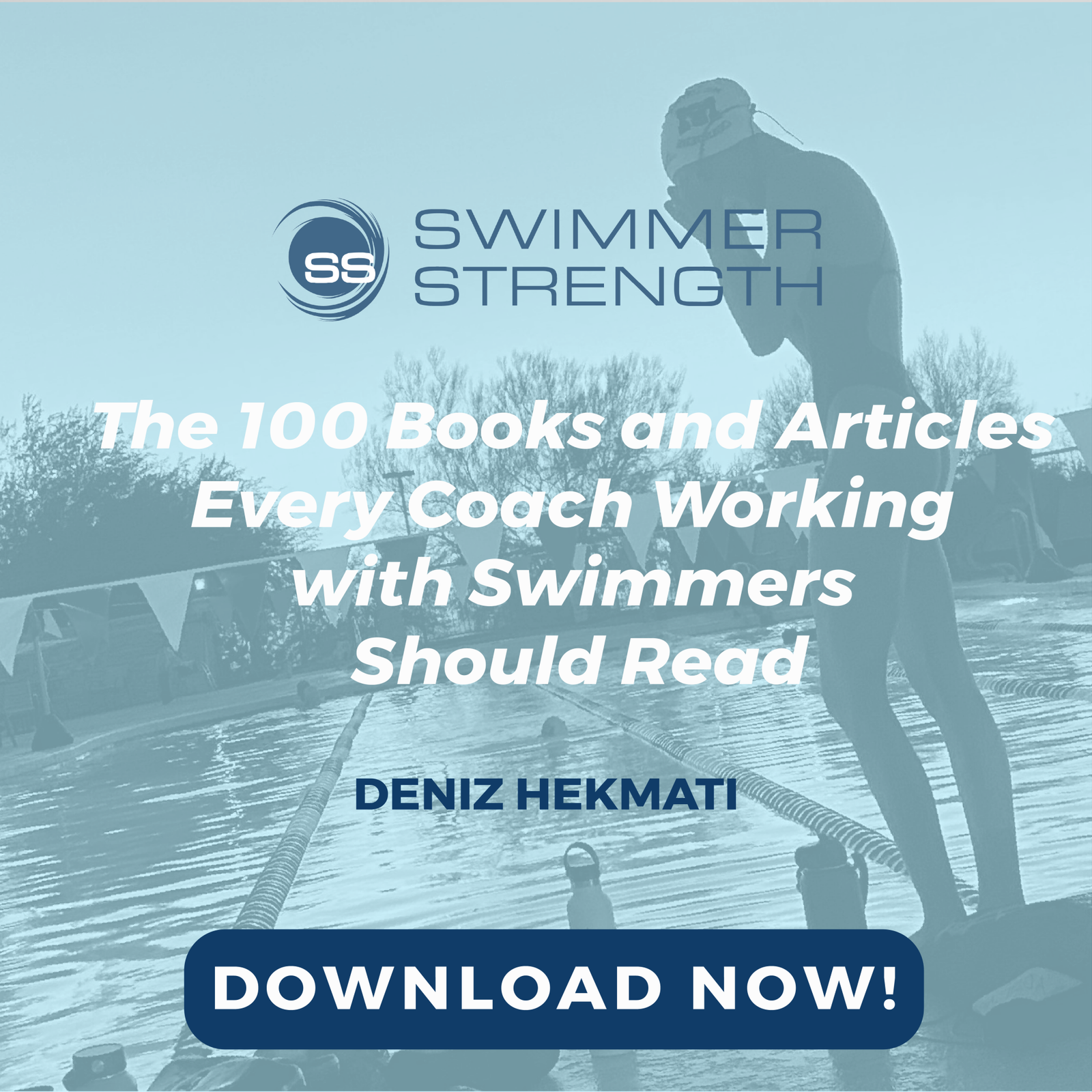 Here is a list of the top 100 books and articles I think every coach, trainer and physical therapist who works with swimmers should read. Covering subjects like eccentric training, Olympic weightlifting derivatives, and swimming injuries, there is an absolute wealth of knowledge within these resources that I believe everybody working with swimmers can benefit from, even those who oppose the weight room.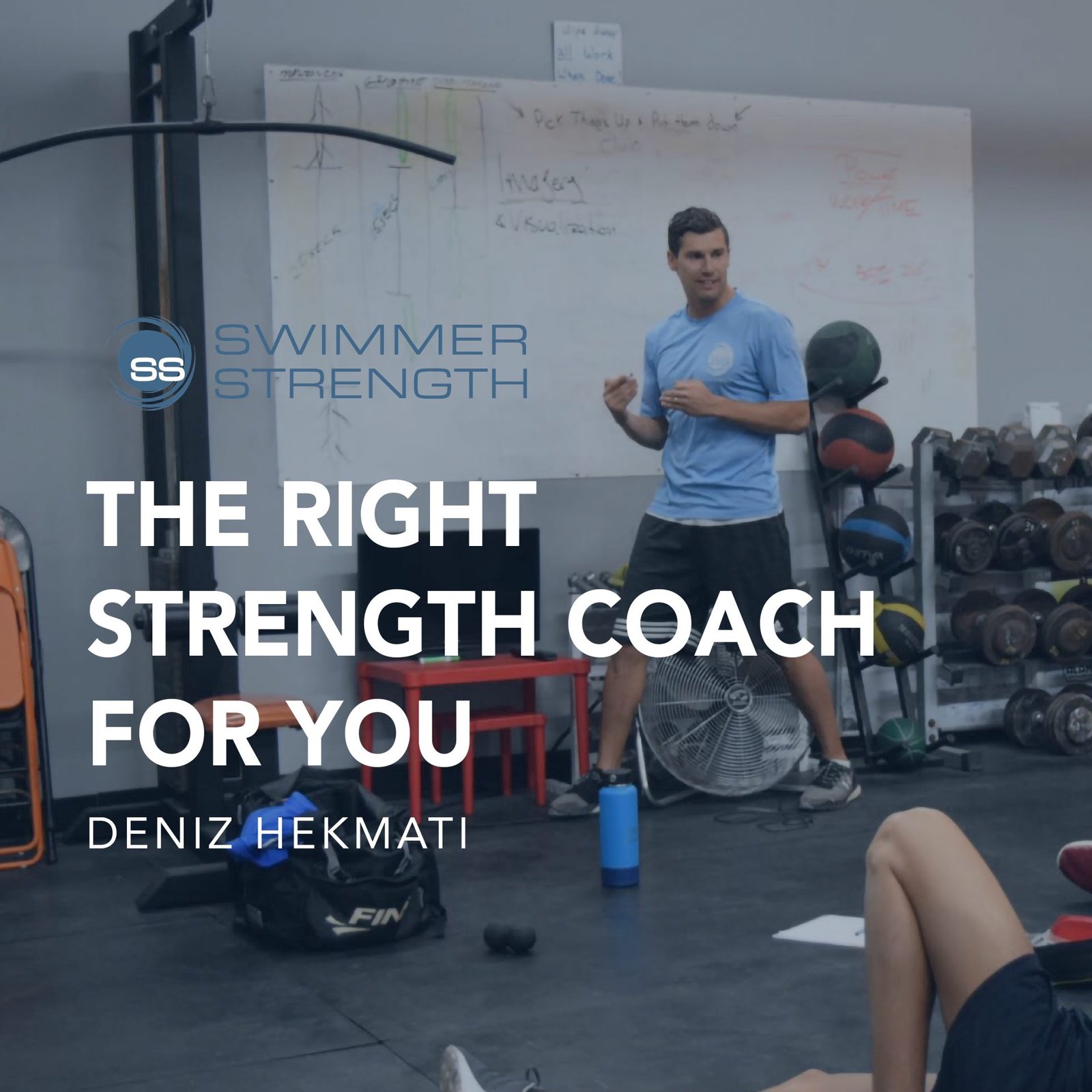 AN ARTICLE THAT WILL HELP YOU MAKE A SMARTER DECISION WITH YOUR FUTURE PERFORMANCE
Finding supplemental coaching in addition to your swimming program can be crucial for anyone who wants to advance and gain a competitive edge. The question is, how can you find the right fit for you and your goals in this loud and saturated industry?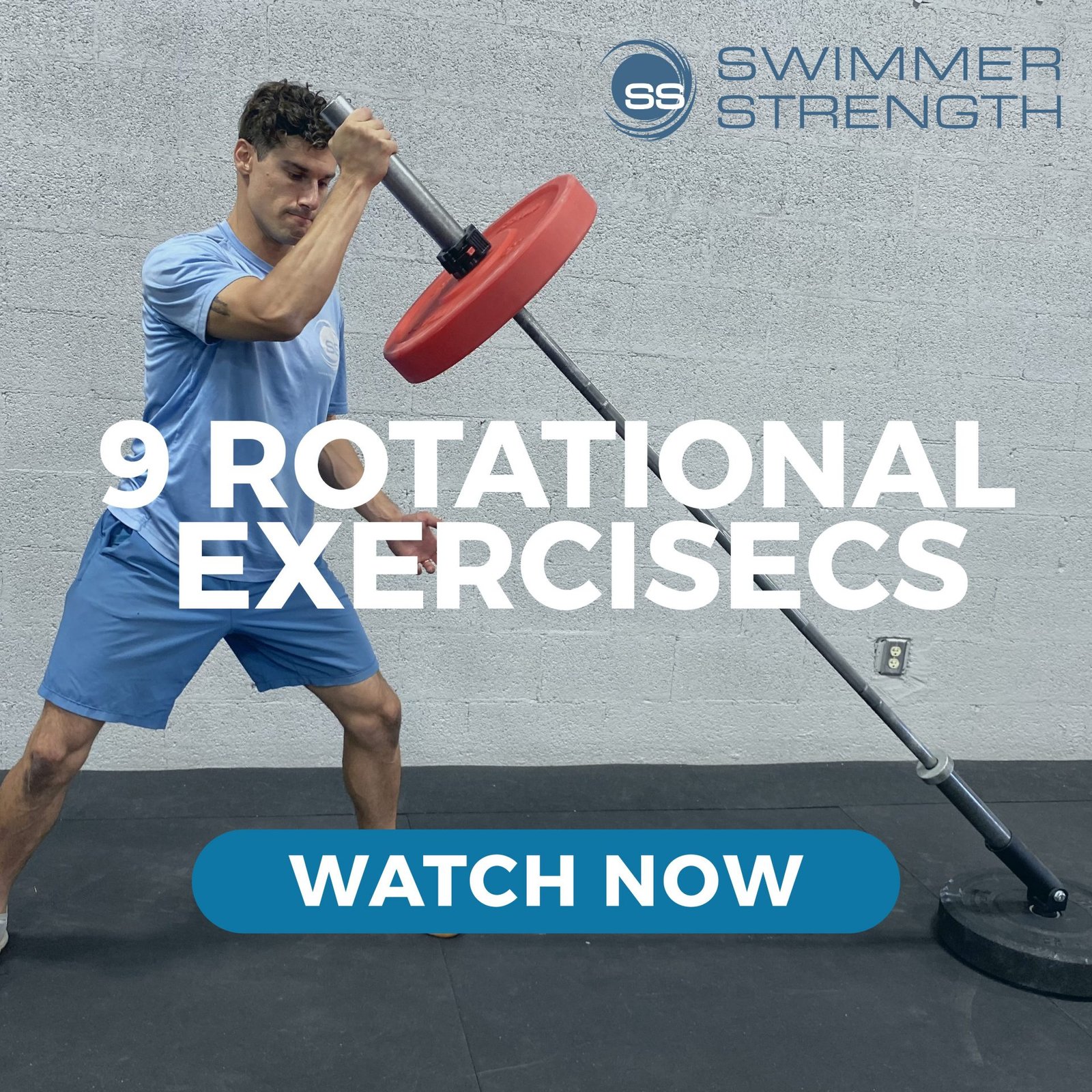 SWIM FASTER AND MOVE MORE EFFICIENTLY WITH THESE MOVEMENTS ​
Get instant access to watch our top 5 ranked virtual presentations at the 2021 College Swimming Coaches Association of America (CSCAA) Virtual Convention out of the 55 presentations. This 25-minute presentation outlines 9 essential rotational movements all swimmers can learn ranging from flexibility to stability and power.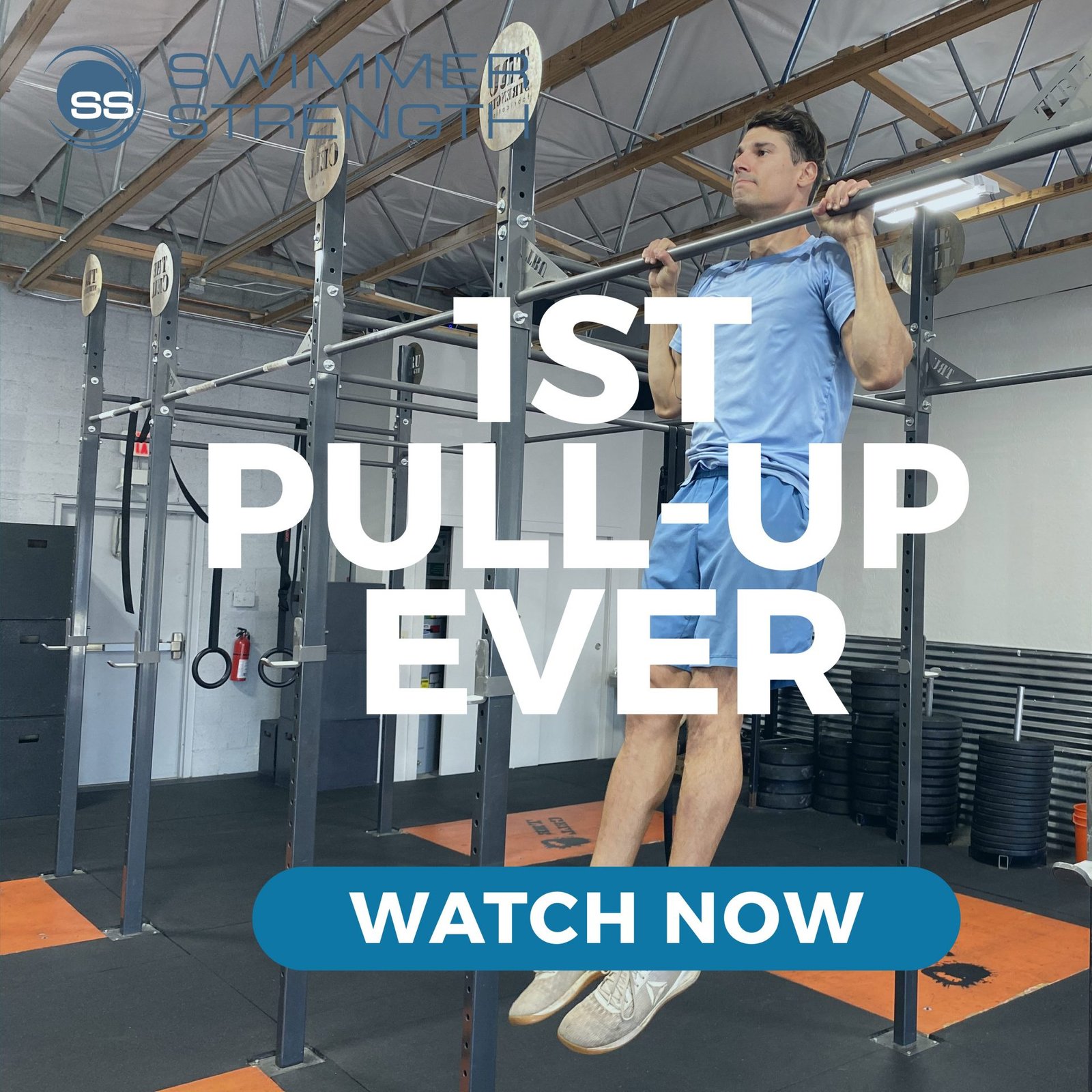 FIND OUT IN LESS THAN 5 MINUTES ​
We all know that the Pull-Up is one of the most essential movements for swimmers, but what about the swimmer who is unable to complete one? The steps are known; some eccentric and isometric training in addition to assistant band Pull-Ups. But when can the swimmer make his or her first Pull-Up?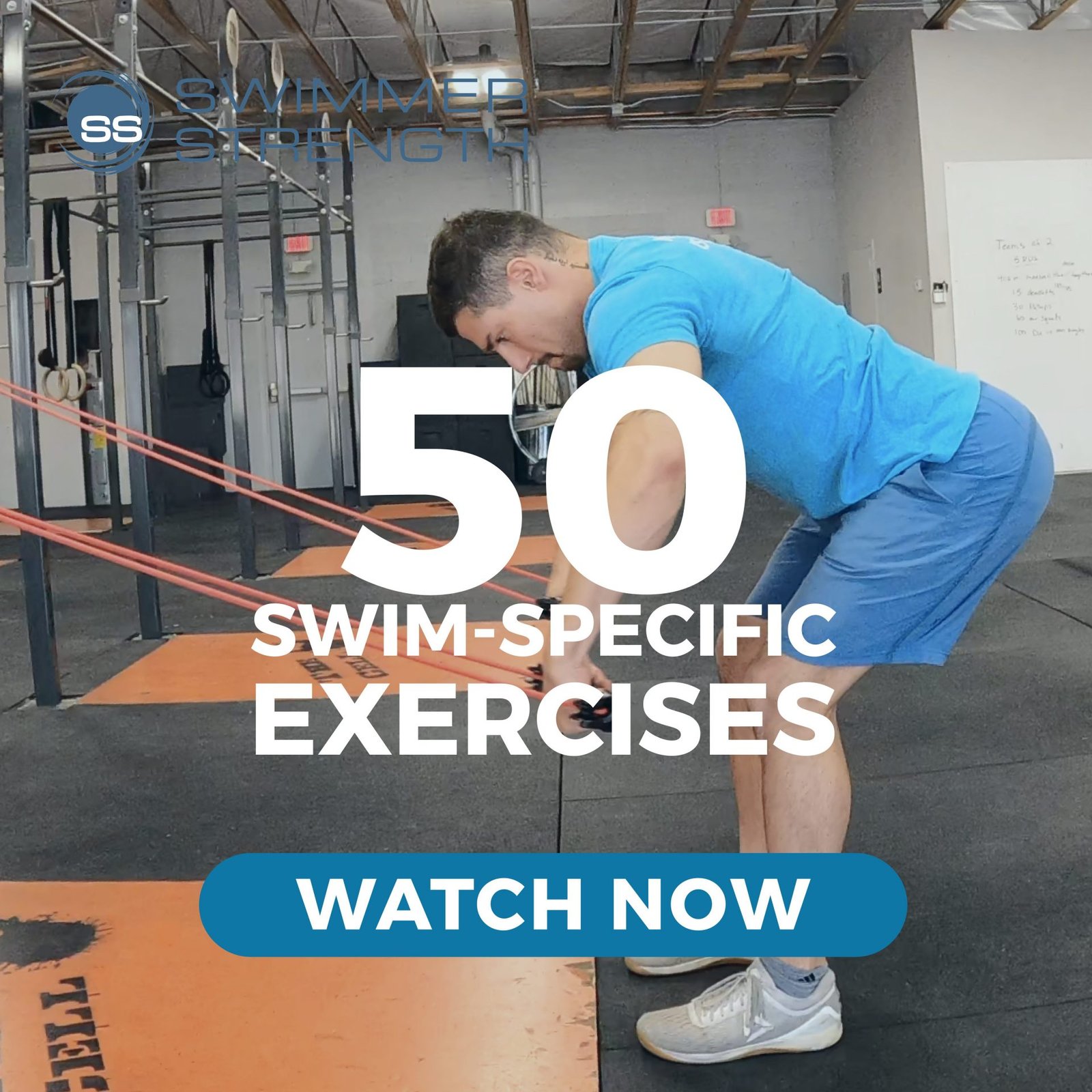 HOW RELEVANT ARE THEY TO SWIM FAST? ​
Movements that mimic swimming is a hot topic. How effective are they to get faster? Why do they matter? How far can we take it? When are they relevant? When can they be harmful? Find out our thoughts on swim-specific training in this video.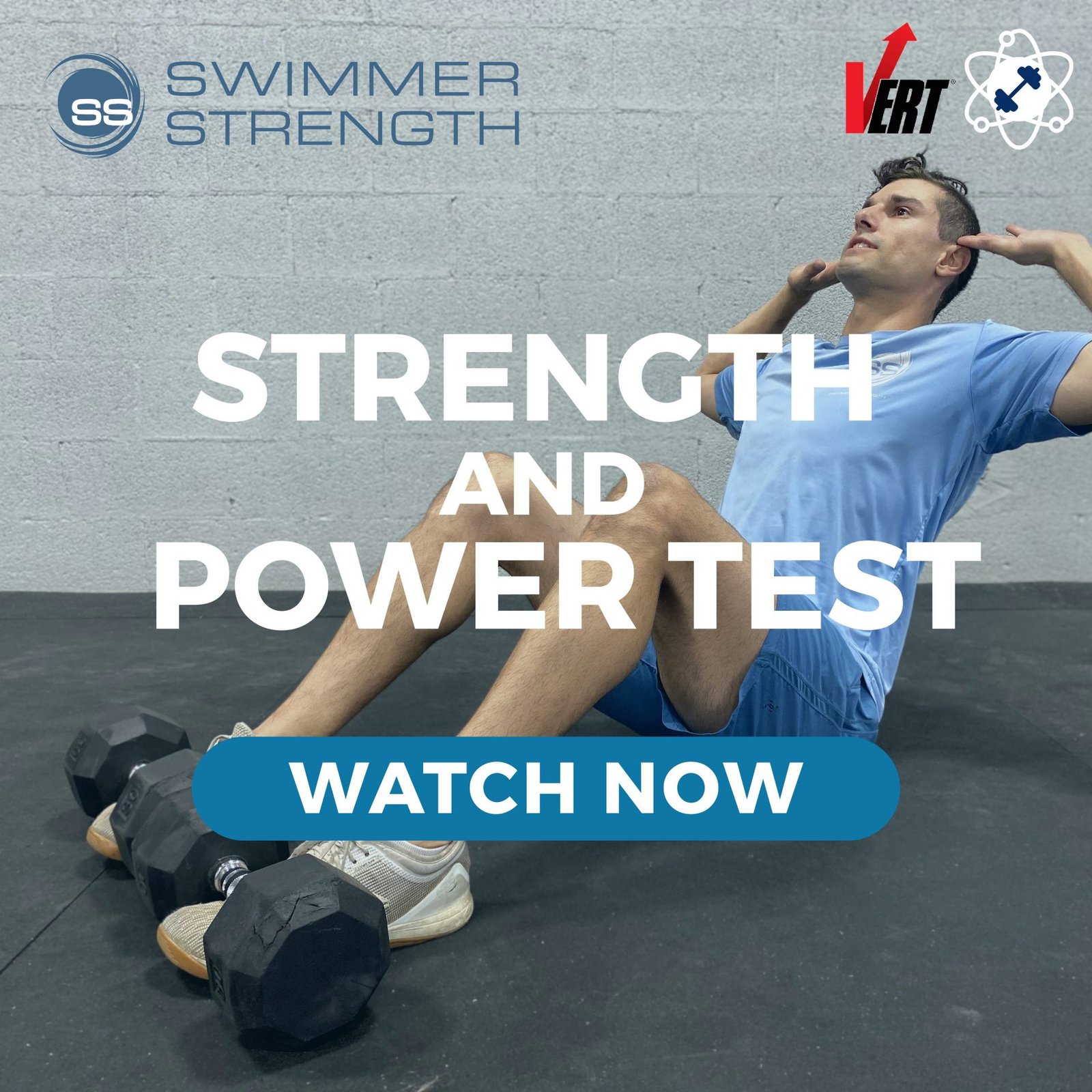 ALL THE STRENGTH- AND DRYLAND TESTS YOU NEED FOR SWIMMERS
If you've been scratching your head about what testing battery to use for swimmers, this webinar outlines tests including the core, strength and power that we use with our swimmers to help us guide our training. Learn about auditing your training with the most relevant tests, how they are performed and when they are tested.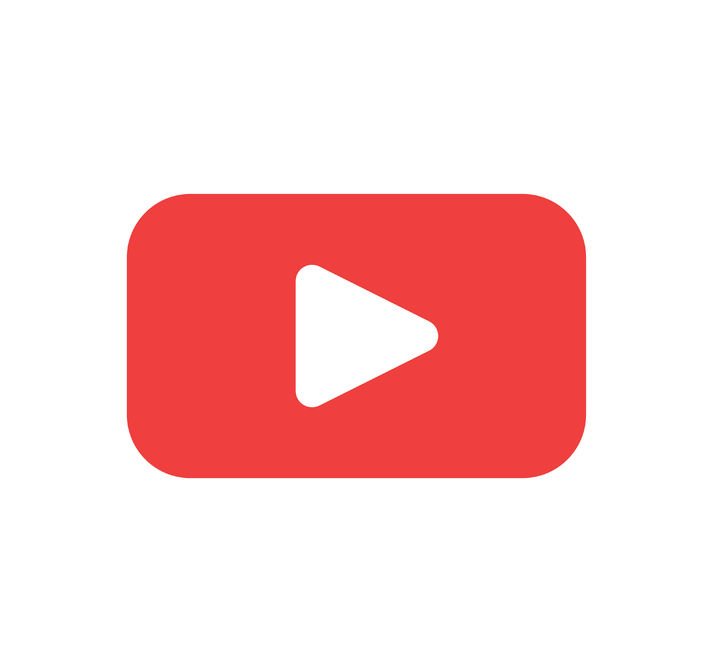 Watch all of the Swimmer Strength YouTube videos. You will find a multitude of subjects and video formats ranging from workouts, to getting tips on fixing issues and occasional heartfelt vlogs! Subscribe to our channel and help us reach 100,000 subscribers for the largest give-away you've seen!